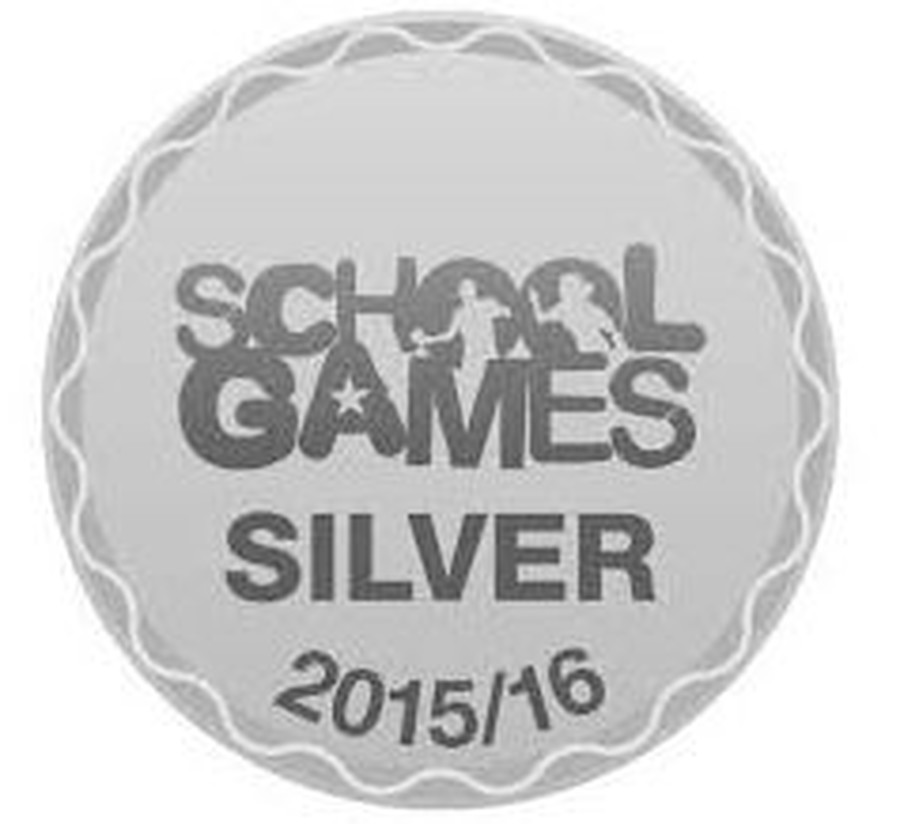 Sports Premium
The Government is providing funding of £150 million per annum for three years (2013-2014, 2014-2015 and 2015-2016) to provide new, substantial primary school sports funding in order to improve the provision of Physical Education and Sport in primary schools. This funding is being jointly provided by the Department for Education, Health and Culture, Media & Sport, and is going directly to primary schools to be spent on improving the quality of sport and PE for all their pupils.
Their vision is that all pupils leave primary school physically literate and with the knowledge, skills and motivation necessary to equip them for a healthy, active lifestyle and lifelong participation in physical activity and sport.
Schools must use the funding to achieve self-sustaining improvement in the quality of PE and sport.
It is expected that there will be an improvement against the following 5 key indicators:
the engagement of all pupils in regular physical activity – kick-starting healthy active lifestyles
the profile of PE and sport being raised across the school as a tool for whole school improvement
increased confidence, knowledge and skills of all staff in teaching PE and sport
broader experience of a range of sports and activities offered to all pupils
increased participation in competitive sport
Funding is calculated on £8000 plus £5 per pupil in Years 1 to 6.
Sports Funding for Ansdell Primary in 2016/17 was £9,100
This has enabled us to develop the sports we already provide and add to the range offered to meet the interests of our children.
£4,400 of our funding is used for our membership of Lancashire School Sports Partnership. This gives us access to:
Qualified sports coaches work with teachers to upskill them in PE lessons
new sports or activities and encourage more pupils to take up sport
Staff training courses and resources to help them teach PE and sport more effectively
Increased participation in sports competitions within the school's cluster
Participation in The School Games
Change4Life clubs to support and involve the least active.
The funding enables us to pay for supply cover when teachers are attending training or sports competitions, and helps cover the cost of transport to the tournaments.
To ensure all children have access to some form of Sports club, we employ Sports for All to work with children at lunchtimes, two days per week. £575
Other costs:
AFC Fylde £300
Tennis Coaching £80
Transport £460
Supply Cover £600
Affiliation to British Gymnastics £60
Maths of the Day - physical maths lessons
Playground equipment
Lunch time welfare staff training.
Impact
Applying for Sports award as audit shows the criteria required are being met.Sainsbury's School Sports Silver award achieved Sept 2016.
Success in tournaments impact of improved coaching
Health LSIP (2011 – 2014) shows the % of children starting school overweight is in line with the Lancashire average, however the % leaving in Yr6 overweight is 50% below Lancahsire's average.
2016/2017
Procedures in place to assess the pupil's ability and attainment, without levels, across all areas of learning within PE, in line with the curriculum 2014 to ensure at least 85% achieve end of year group expectations in PE.Alternative activities planned for those children who are not meeting the expected standard.
Sustaining the profile of physical activity and school sport in order to enhance participation and pupil engagement including both intra and inter- school competitions. High take-up of all sports partnership events.
Sustaining teaching and learning so it is at least of a good standard in every lesson.
Enhancing pupils' awareness about the dangers of obesity, smoking and other such activities that undermine their health.
Further promote healthy eating.
Highlight pupils not engaging in physical activity and offer them alternative forms of exercise (speed stacking/orienteering)
'Inclusion' events to ensure all children are offered the opportunity to participate in competitions.
Next Steps 2017/18
Maintain the above and...
To achieve the Sainsbury's PE Award at Gold Level
To increase 'outdoor learning' opportunities in other curriculum areas.