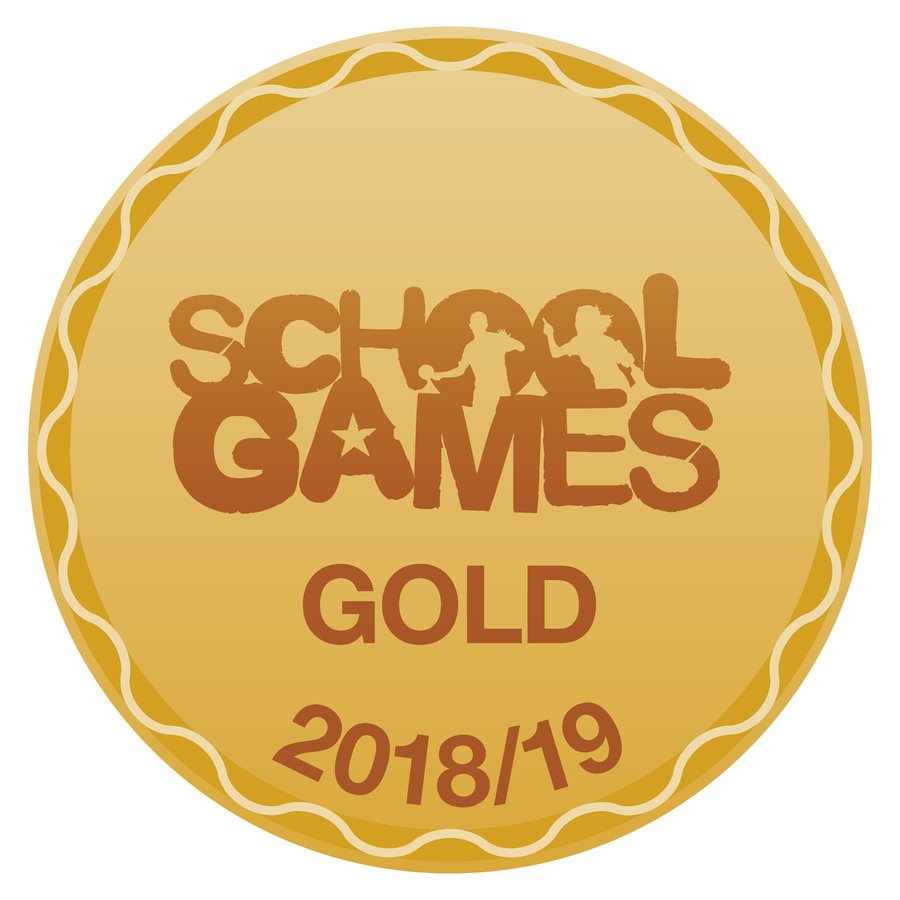 DFE Sports Premium
Ansdell Primary School Sports Funding
What is the Sports Premium?
The Government is providing funding of £150 million per annum to provide new, substantial primary school sport funding. This funding is being jointly provided by the Departments for Education, Health and Culture, Media and Sport, and will see money going directly to primary school head teachers to spend on improving the quality of sport and PE for all their children.
The sport funding can only be spent on sport and PE provision in schools. For further information regarding the money allocated, spent and impact of the funding, see the report below, ' PE and Sports Premium Impact Report 2020-2021'.
Ansdell Primary School PE and Sports Premium Impact Report 2020 to 2021
Purpose of funding
We have been given freedom of how to use our school sports funding, but have been provided with a set of guidelines to support us in making the best use of our premium.
Possible uses for the funding include:
hiring specialist PE teachers or qualified sports coaches to work alongside primary teachers when teaching PE
new or additional Change4Life sport clubs
funding continuous professional development opportunities in PE/sport
covering the costs of releasing primary teachers to attend internal and external training
running sport competitions, or increasing participation in the school games
increasing the quality of materials which are used to teach and lead primary PE
increasing the after school opportunities for children of all ages and abilities
What is our long term aim for the development of Primary PE and School Sport?
The PE Coordinator, School Leadership Team and Governors are extremely passionate about: ensuring that all children benefit regardless of their sporting ability; that the most able children are given the opportunity to compete at the highest level, ensuring that their talent is nurtured and developed; that the staff have access to training opportunities and continued professional development, which will increase the overall effectiveness of our Primary PE delivery.
What is our vision?
Here at Ansdell Primary School , we value the sporting potential of each and every child and are committed to providing a range of sports and opportunities to be physically active. Increasing participation is a school focus and as a result, the number of pupils participating in sport is on the rise. We recognise the value of competitive sports and see inter-school activities as an opportunity for Gifted and Talented children to showcase and develop their talents. We also develop a range of internal and external activities, to allow children of all abilities to experience sports competition. Our commitment is one which utilises the breadth of school sport to develop excitement, raise academic attainment, and encourage the holistic development of each and every pupil. In 2019, we were awarded the School Games Gold Award in recognition of our commitment to sport.