Welcome to Hillary Class
Miss Holman and Mrs Rainford are the teachers in Hillary Class, Miss Holman on Monday and Tuesdays and Mrs Rainford, Wednesday, Thursday and Friday. They are supported by Mrs Wilkinson and Mrs Bainbridge
PE takes place on a Thursday, remember to come to school in your PE kit.
Homework will be issued via Tapestry on Friday
To find out more about what we are learning, please select from the links below.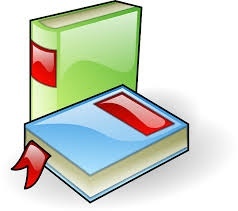 Yr1 Reading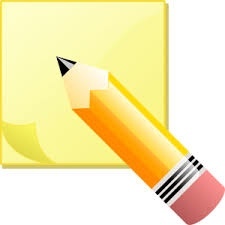 Yr1 Writing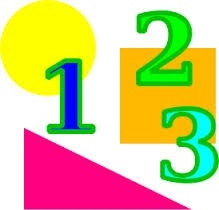 Yr1 Maths
Welcome to Year 1 Pack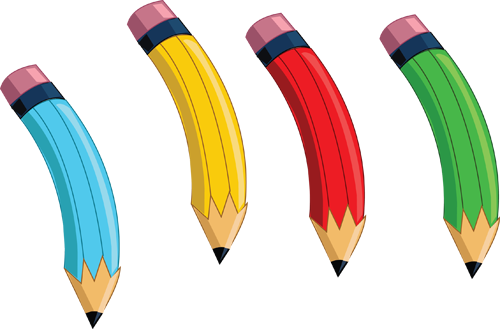 Curriculum Plan 2020 - 2021
Hillary Class Explorer Award
Sam B
Hillary Class Friendship Award
Honey
Hillary Class 2020 - 2021
The children have been working hard in the construction area to build something that could collect and or carry the acorns. Click on the images below for a closer look.
It has been a busy few weeks in school but we have all loved being back together. The children are settling back into school so well and we are really proud of all their hard work so far.
We have transformed the Year 1 classroom, taking a lot of the elements from Reception Class but developing them further to meet the requirements of the Year 1 Curriculum. Have a look below at our areas of learning and what we use them for.
We use our book area to explore a range of familiar and new texts. We can read them together or act them out using puppets. We can create story maps to help us understand the structure of stories, exploring beginnings, middle and endings.
We use our block and small world area to create lots of imaginative and real-world scenarios. This can help us to create story settings and allows us to invent stories with a beginning, middle and end to support our writing and film making. We can use the blocks to build bridges and towns and we can write instructions to explain to a friend how to build it.
We love learning and exploring outside in The Dell.
Book Week Fun!!
Sam Gayton came to our school and inspired many of us. Most of us want to become authors.
Rebecca Andrews came in and talked to about us about her holiday to the North Pole. Her adventures sounded amazing!!
We have been naming our body parts.
We have been thinking about our wonderful world.
Miss Martin and her little man.
Another busy week. We had the life bus visit the school. During our time in the bus we discussed our wonderful bodies. Rosie's Mummy also came in on Friday and told us about her adventures in the Arctic. We then had a live chat with her friend 'Martin Hartley' a photographer. He told us about his amazing experiences in the Arctic and Antarctic.
This week we has fun retelling the story of 'Lost and Found' and changing the story slightly. We also thought about cold colours because our topic is about hot and cold countries in the world.
Happy New Year !
We started off 2020 with lots of fun.
Nick from 'Lego Stem' came in with all his lego and we programmed our tablets to move, light up and make a noise the lego.
Nick was very impressed with our skills!
Nativity Fun!
This year we performed Christmas with the aliens.
We had fun at Park View on our Autumn walk. We took part in lots of different activities.
We really enjoyed the 'Share our Learning' afternoon. Our families were really impressed with our work. We were also really pleased for Austin as he has been nominated for another award for his hard work in raising money for defibrillators for our local community. Good Luck Austin! We are looking forward to supporting you at Blackpool Tower on Monday night.
We have enjoyed retelling the story of 'The Three Little Pigs' . We have also looked at other traditional tales and made sliders, levers and wheels to make the pictures move.
During the week the 'Ansdell in Bloom' team came and we helped them by planting daffodil bulbs on the school field.
We have been busy with Halloween challenges this week.
We also made a witches potion by following a recipe and then we had fun writing our own magic potions.
We had fun on our Educational Visit to the 'White Church' and to the 'Sand Dunes'. We climbed up to the summit and we ran down the other side! We had fun exploring and pretending to be 'Edmund Hillary'.
This week we have been thinking about Harvest. We made bread by following a recipe. All our challenges have been linked to Harvest. On Friday we had our Harvest assembly and brought food in for 'Street Life'.
We are having great fun in Year One working on our challenges. We are working towards completing each challenge to achieve a coloured lolly pop stick to make our rainbow.
The children had a fabulous time on their school trip to Bring Yer Wellies! They learnt all about planting and how to look after their plants. We also did some den building and pond dipping.
During Maths, the children have been looking at fractions for the first time. They have been amazing at finding a half and a quarter of shapes, objects and quantity.
At home, see if they can show you in different ways what they have learnt.
We went into the Dell on Friday to do some of our art work. The children were amazing artists! They loved choosing a plant to draw and using magnifying glasses to get a closer look.
In Science we have been looking at plants! We went on a lovely walk around school looking at all of the lovely plants! We made tally charts to find the most popular plant. See if your child can tell you which plant was the most popular.
We had a lovely start to our plant topic this half term. The children all planted their own bean seeds. We can't wait to see how much they grow!
In a few weeks the children will bring them home to show you.
Children did their own experiment to answer the question about sinking and floating. They planned it, carried it out and then discussed their results. The children were then able to sort objects into those that float and those that sink.
We had a lovely time today at the Fleetwood Museum!!
The children enjoyed exploring capacity this week. They used vocabulary such as 'full', 'nearly full', 'nearly empty' and 'empty'!
Look at their amazing outfits from World Book Day!!!!
We had lots of fun on World Book Day! We made lickable wallpaper, Willy Wonka hats, designed our own sweets and used play doh to make lots of different types of sweets.
We had a lovely visit from 'Zoo to You' this week. The children loved holding the different animals and learning lots of fascinating things about their senses. Gemma was very impressed with all of Year 1! Well done :)
The children had a fantastic time at the Multi-Skills Inclusion Festival on Thursday. I am so proud of all of them. They showed excellent behavior and commitment!
Over the next few weeks we will be learning the story 'We're Going on a Bear Hunt'. Here are some photos of what we got up to today:
Year 1 loved their trip to Pizza Express. They were fantastic at making pizzas and trying different ingredients. We are all so very proud of them.
Our hot chocolate reindeer's for the Christmas Fair! We enjoyed making them all!! Can't wait to see how much the children have raised for their class :)
Converting media.
(Media will continue converting in the background)
Converting media.
(Media will continue converting in the background)
Year 1 enjoyed their first PE lesson this half term. We're doing Dance and they loved doing their Superhero poses!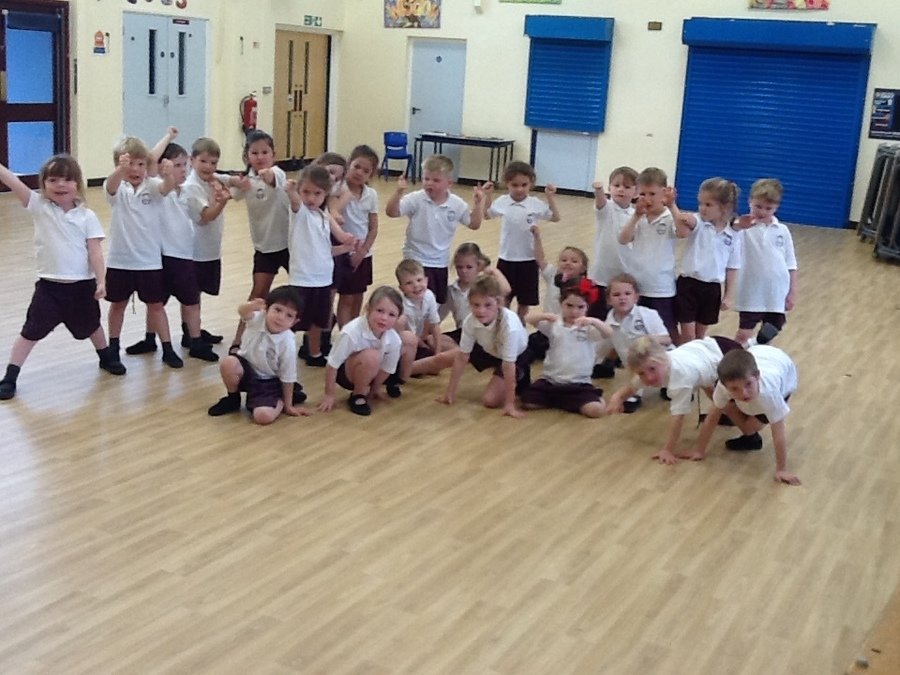 Year 1 had lots of fun making bread this week! It tasted delicious :)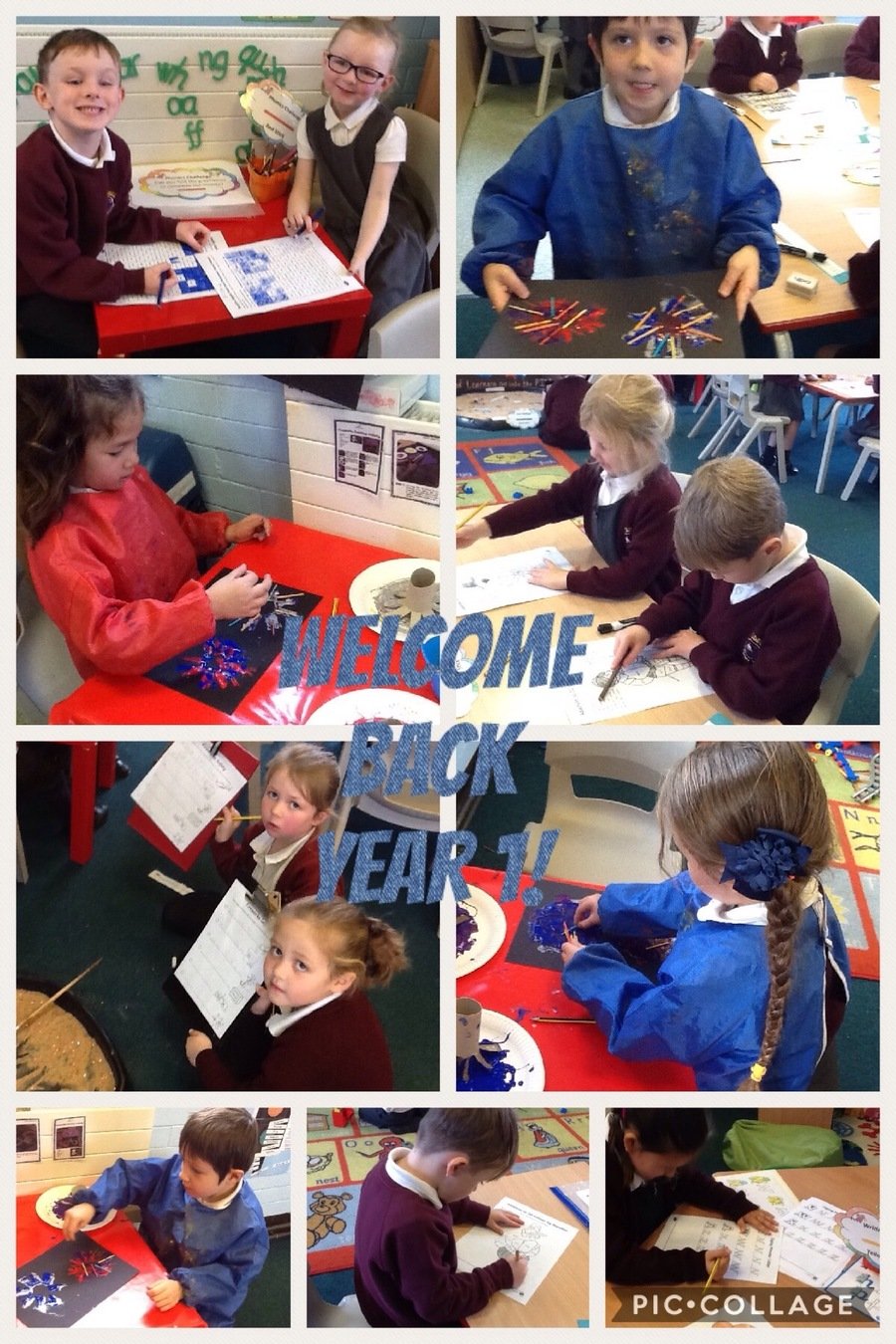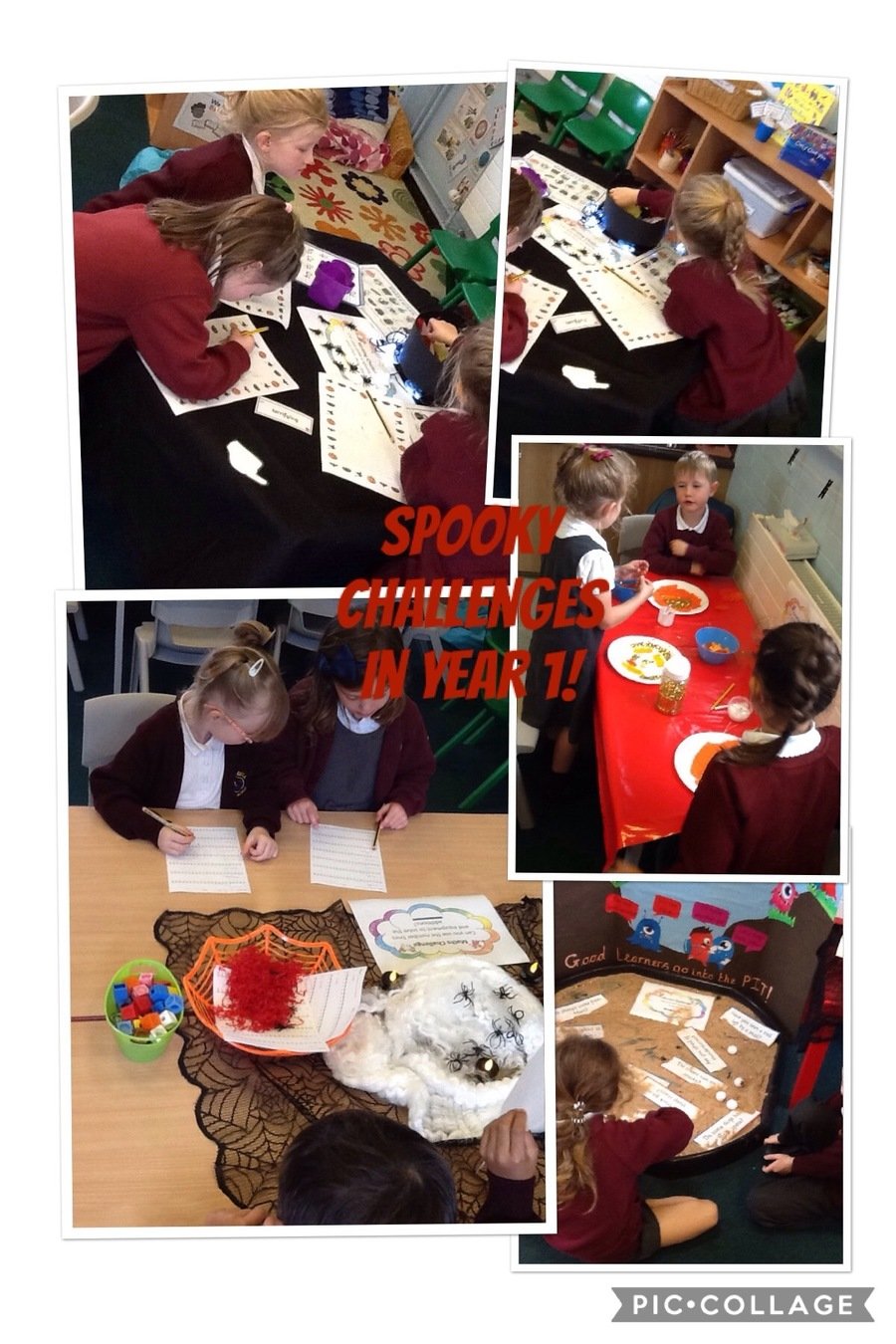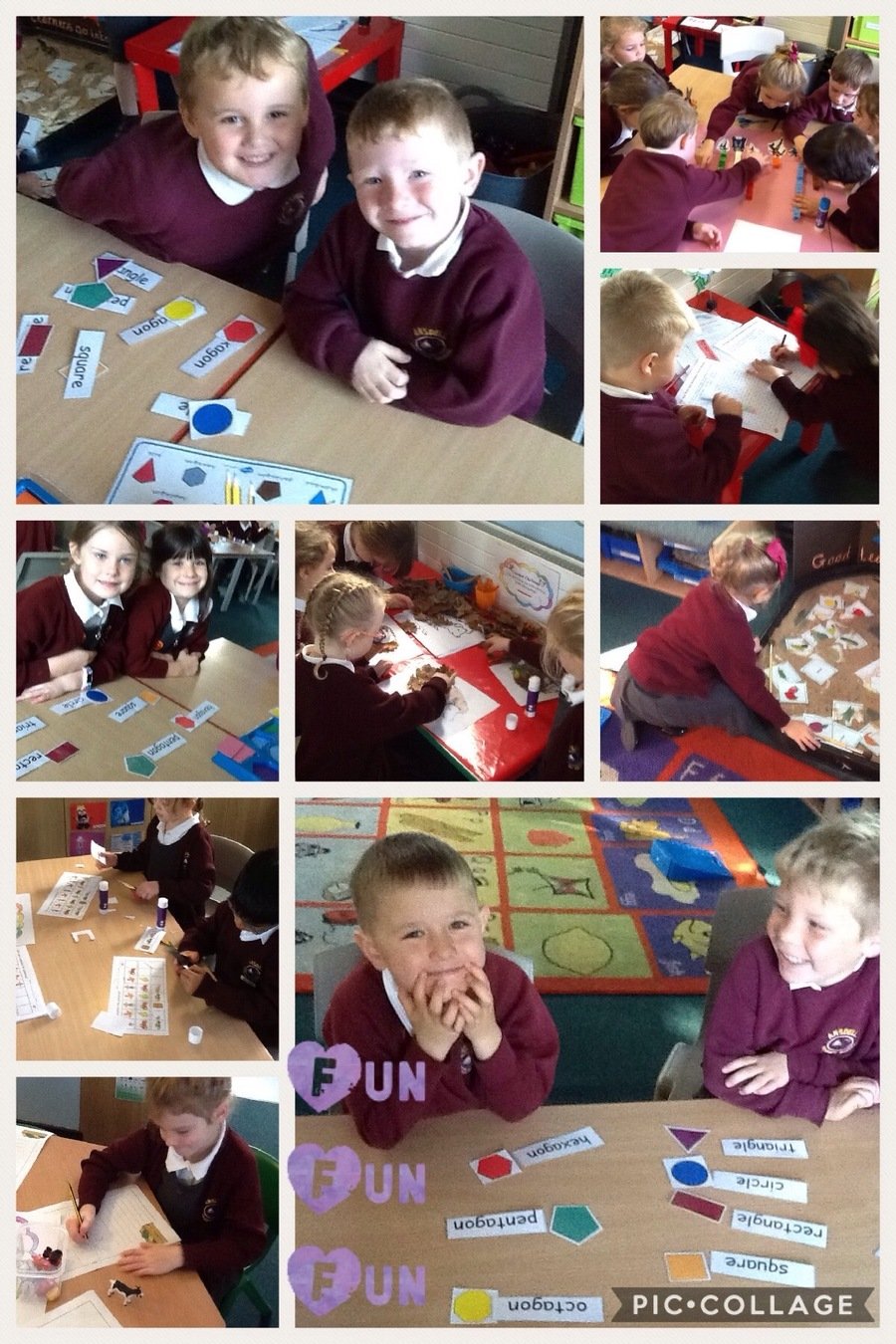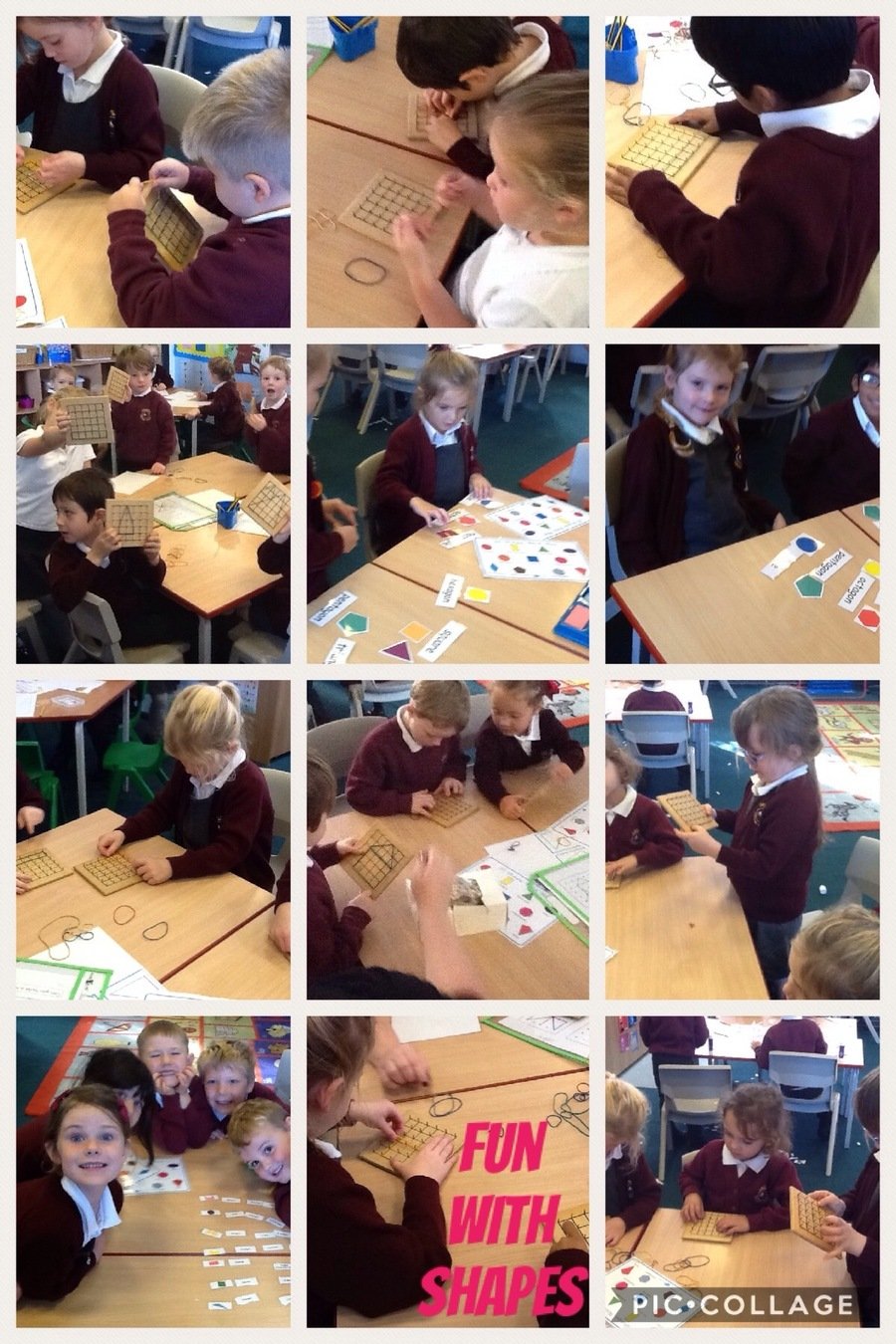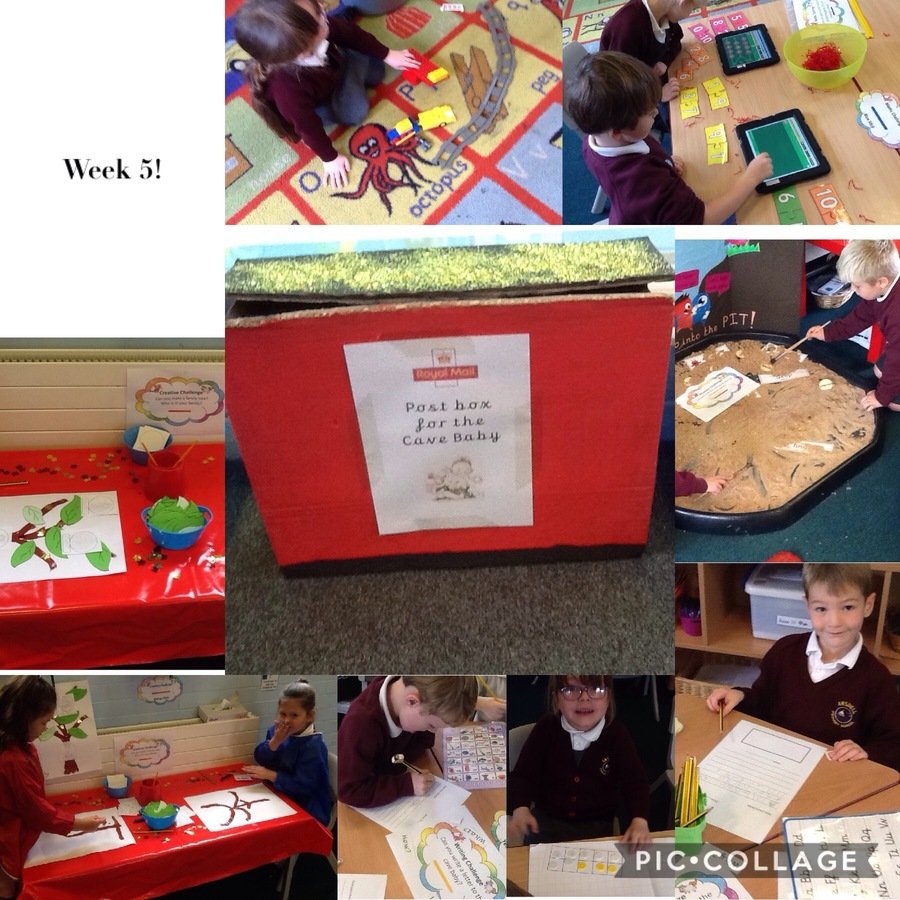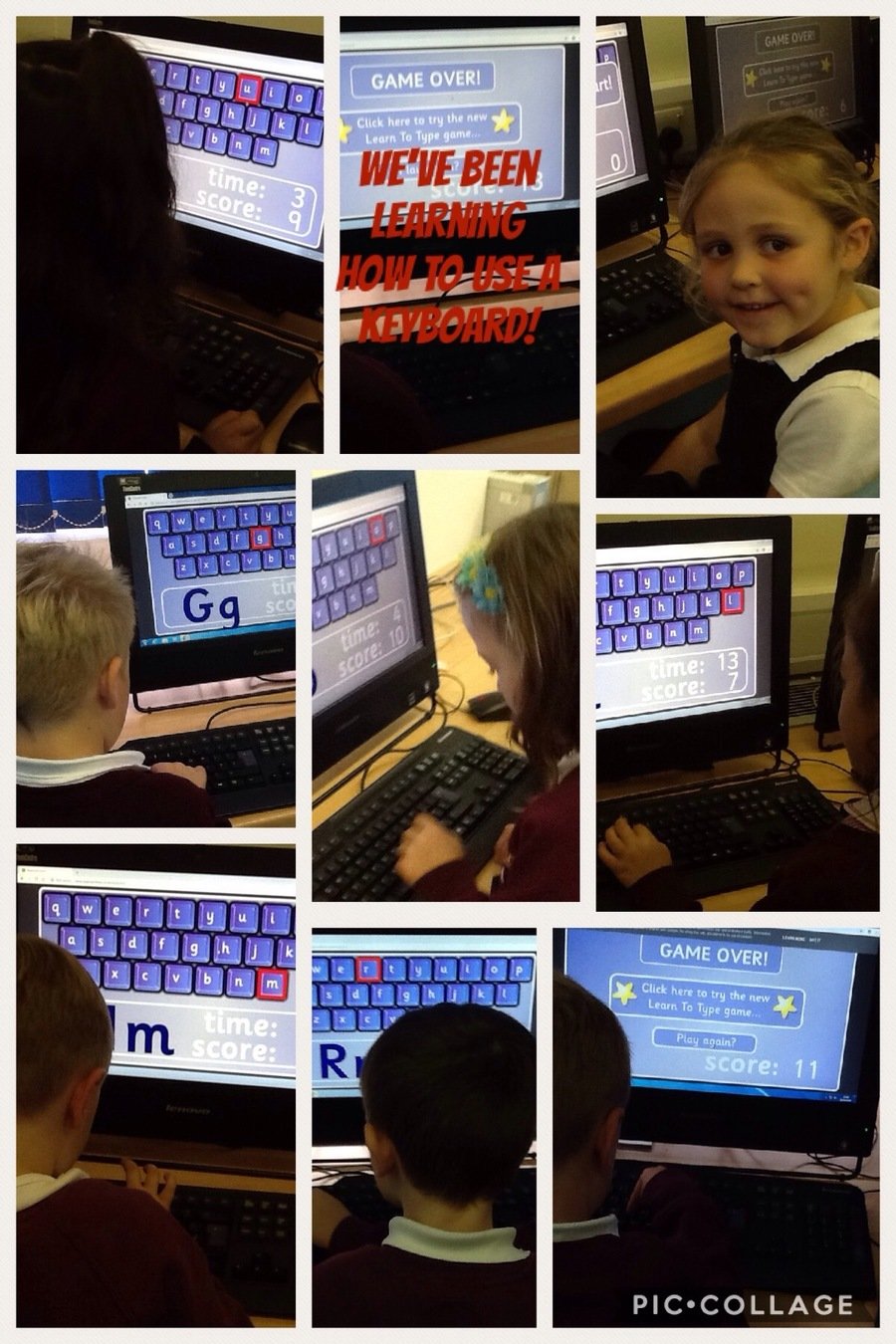 Year 1 have been showing a great attitude towards their challenges! Well done to those children who created a rainbow this week!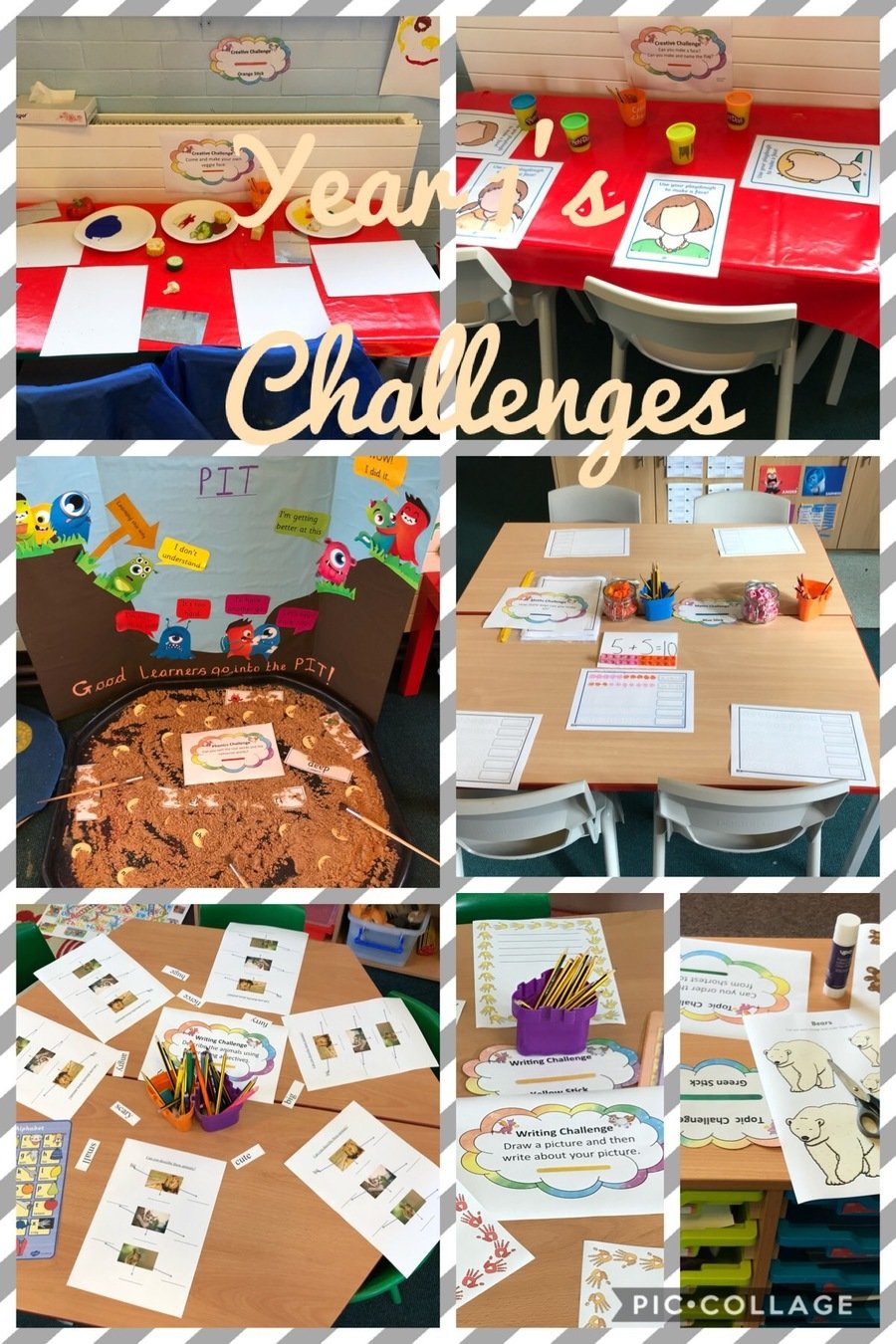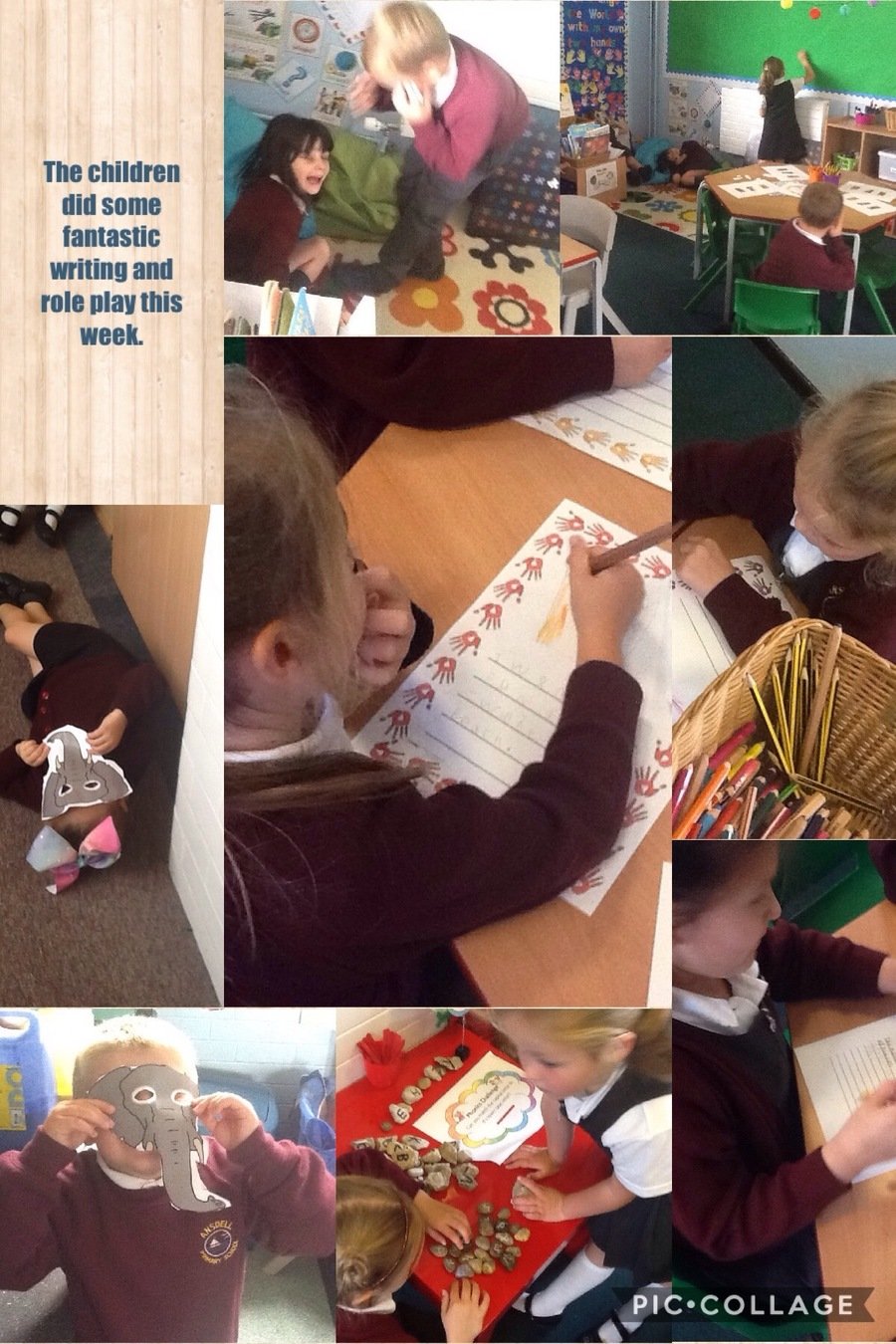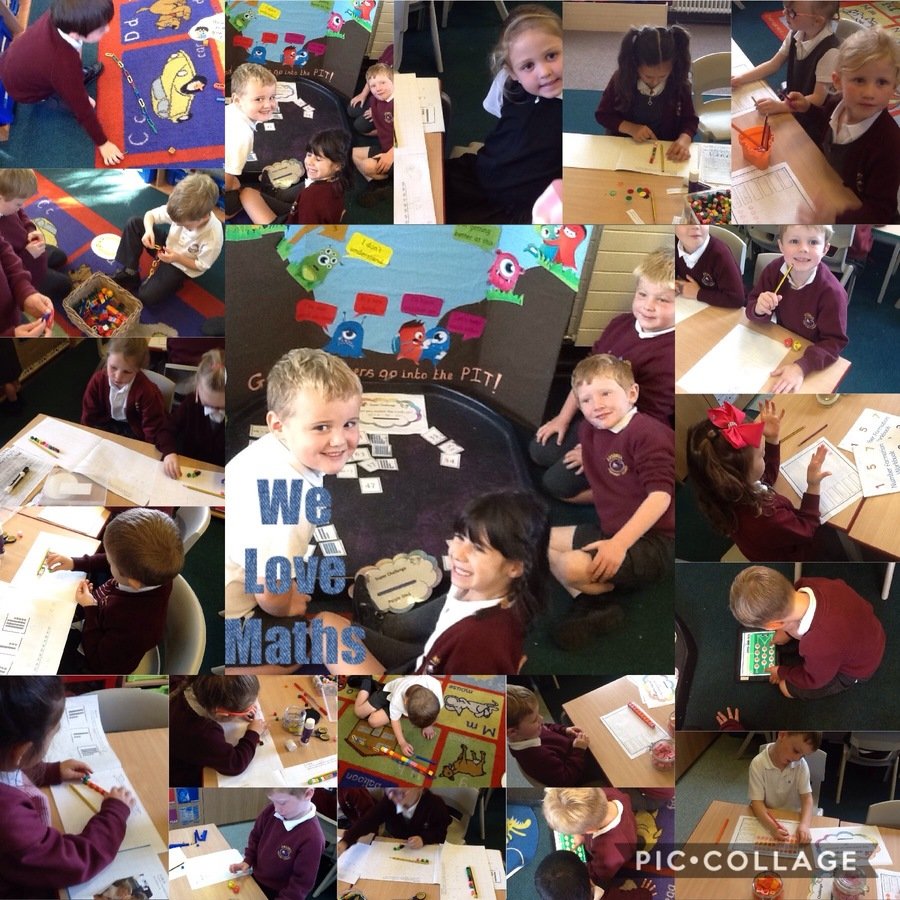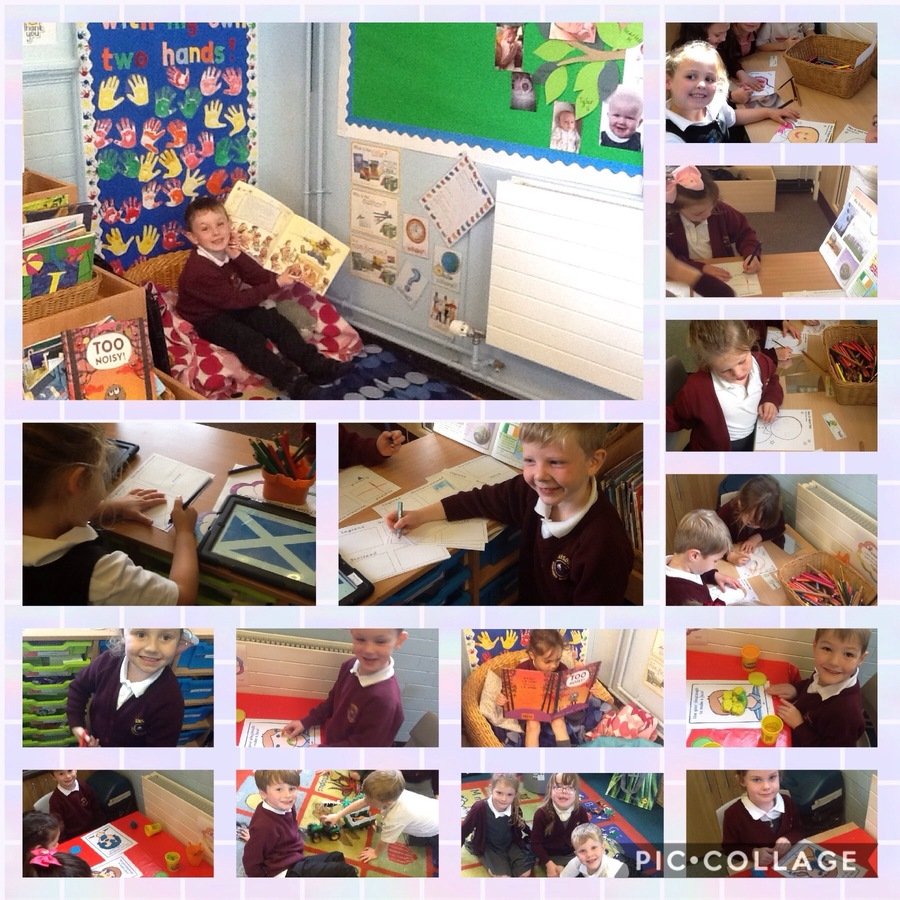 Wow! The children impressed us this week with some FANTASTIC self portraits! Well Done!!! :)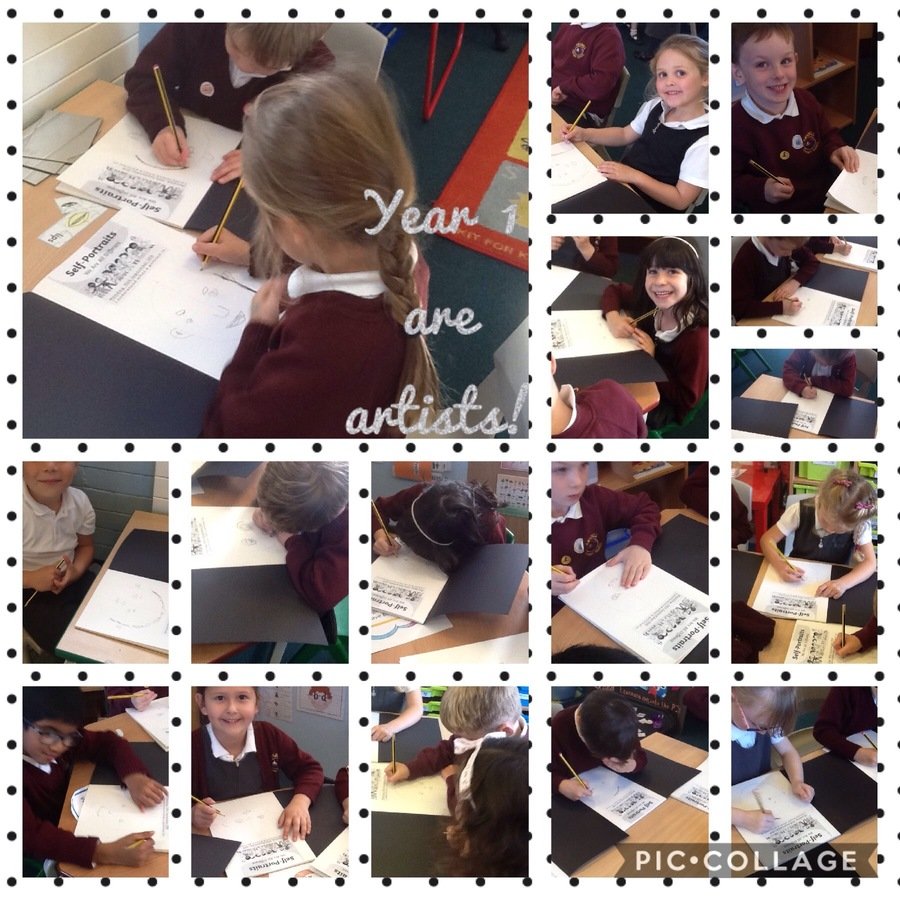 Another lovely week in Year 1!!
Here are a few pictures of what they have been getting up to:
We all loved our first basketball PE lesson! As you can see they all tried their hardest and we are very proud of them all !! Well done Year 1!
Our lovely first week in Year 1: