Year 3 is taught by Mrs Thomas on a Monday,Tuesday and Wednesday and by Mrs Rainford on Thursday and Friday. They are supported in the classroom by Mrs Nelson.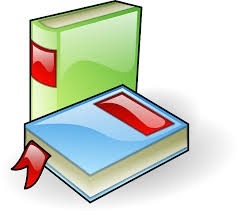 Reading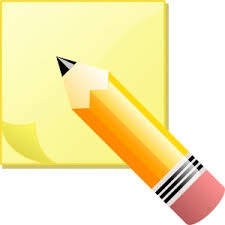 Writing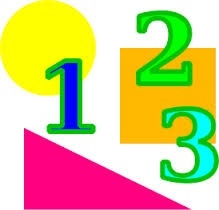 Maths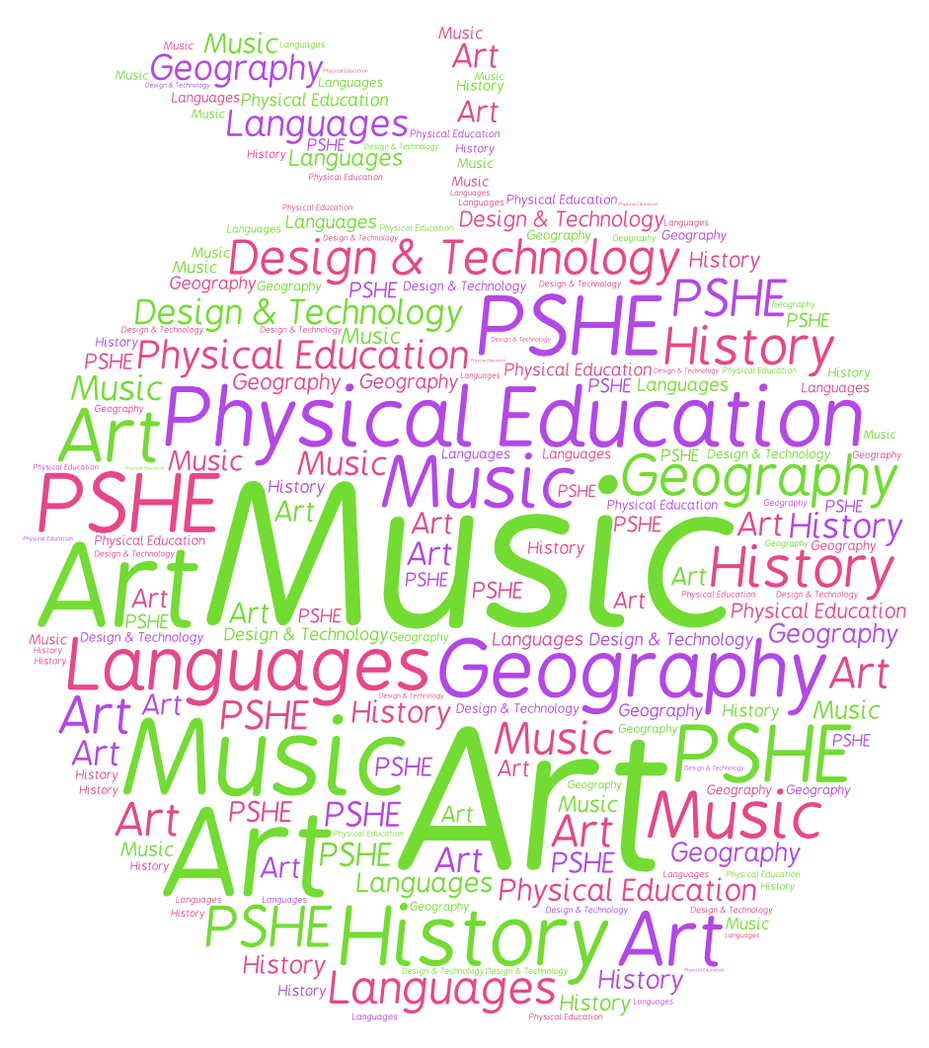 Long Term Plan - Year 3 19-20
Grammar Glossary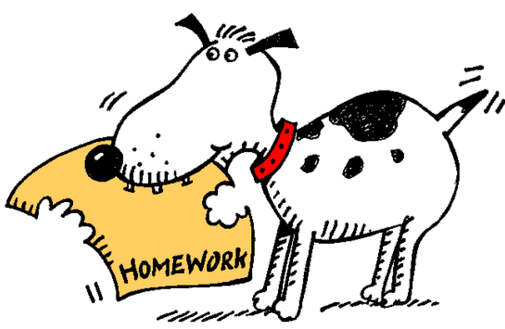 Stars of the Week:
Faith and Macie-J
for a wonderful start to the year!
Well done!
After some fantastic speeches, our new council members have been elected:
School Council:

Eco Council:
A Game to Improve Rapid Recall of Number Facts