Year 3 is taught by Mrs Thomas on a Monday,Tuesday and Wednesday and by Mrs Rainford on Thursday and Friday. They are supported in the classroom by Mrs Nelson.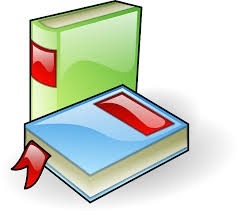 Reading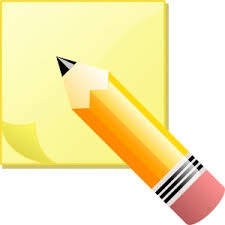 Writing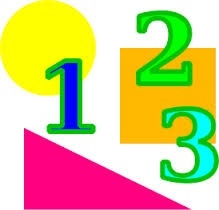 Maths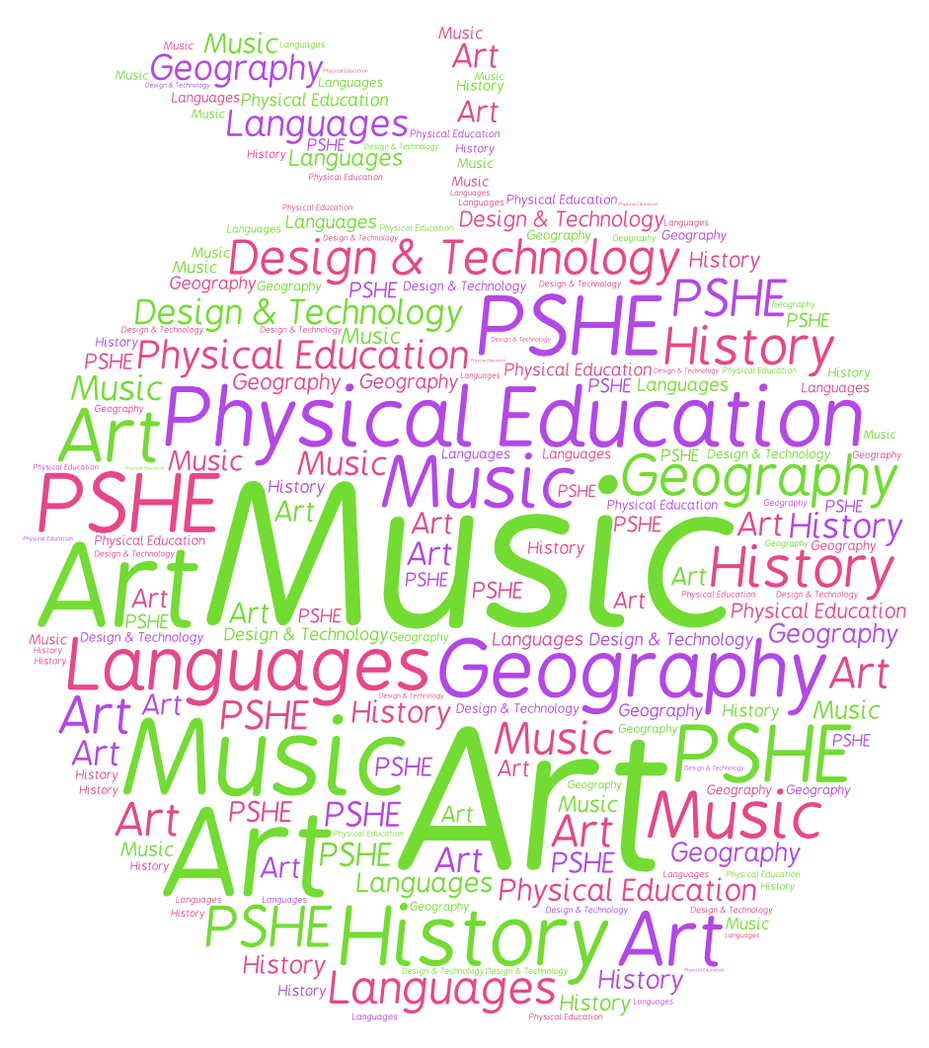 Long Term Plan - Year 3 19-20
Grammar Glossary
Homework: Set Friday 8th November
This week we are practising Y3 words using the 'Trace Copy Replicate' strategy.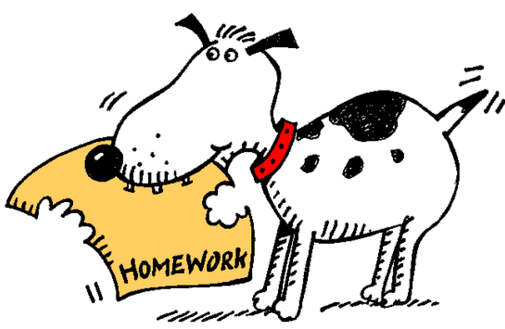 Maths - Mental Arithmetic Book Test 7
Please return spelling journals and Mental Arithmetic books to school by the following Thursday.
Project work for this term:
Research an explorer of your choice.
To be presented in any medium to the class
in the week beginning 28th October.
Just for fun:
A game to improve rapid recall of number facts.