Welcome to Explorers
Explorers is taught by Miss Martin. She is supported by Mrs Simmons.
In Explorers,children will be immersed in a theme providing them with opportunities to lead their own learning, apply previously taught skills and learn new knowledge about the world.
ASIA ASIA ASIA ASIA ASIA ASIA ASIA ASIA ASIA ASIA ASIA ASIA ASIA ASIA ASIA ASIA
29.09.18
Everybody has settled well in Explorers. We have started by learning all about the 7 continents of the world. We have looked at different maps and globes and used them to locate the continents as well as thinking about the unique features of each one. We have used Rangoli as inspiration for art. We have used large foam shapes and discussed symmetry within in the patterns to colour and design our own.
Each Explorers group will have the opportunity to cook traditional Sri Lankan food. This weeks group made a Dahl , Curry and rice. The children had the opportunity to chop and peel the veg and different herbs and spices.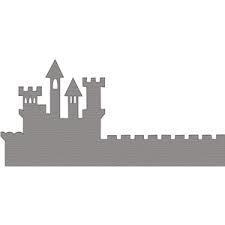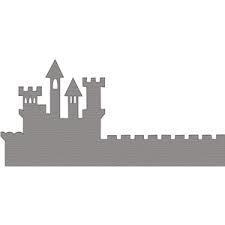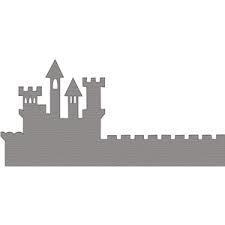 Castles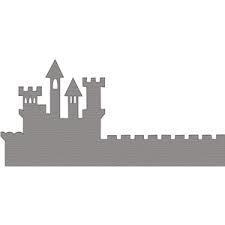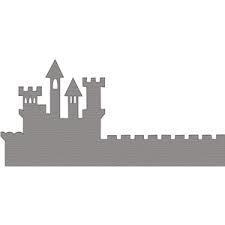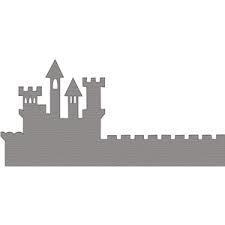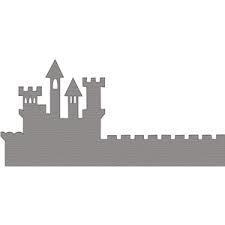 28.06.18
King Arthur
Throughout the week we have explored the story of King Arthur. We learned that there is not just one version but many all with similarities and differences. All of the children then wrote their own version of King Arthur and the Sword in the Stone. Some of our children also enjoyed retelling the story using play mobile and shadow puppets.
Our Bayeux tapestry that we started last week has continued to grow and we cannot wait to share our finished product.
21.06.18
This week we have continued to learn about The Battle of Hastings.
14.06.18
What a busy week in Explorers!
Throughout the week we have learned all about the Battle of Hastings. We have looked at images of the Bayeux tapesty to help us learn about what happened. We asked lots of questions and year 2 have used search engines to search for the answers. We looked at key figures involved in the battle and held debate on who we thought was the rightful king. All of the children worked particularly hard on their sketching of a Norman soldier and we cannot wait for you to come and see them.
Here are some animations made by year 2 showing the events of the battle.
10.05.18
This week in Explorers we have learned all about Motte and Bailey castles. We used the sand pit build one as a group before making our own models checking that we had all of the features including: motte, bailey, keep, palisade and a ditch. Year 1 and 2 children have drawn a detailed picture and labelled the features as well as stating why these features helped to protect the castle. Outside we have looked after the new royal baby and constructed large castles with bricks.
03.05.18
This week all of the EYFS and KS1 children enjoyed a visit to Clitheroe Castle Click here to view our visit.
Our year 2 Explorers made power points to present their experience on the visit.
27.04.18
Teamwork!
This week in Explorers we have worked hard in teams. Everybody had a job to do to make our learning a success. It was great to hear all of the kind words of encouragement between team members.
We have learned all about St George and the Dragon. Reception children worked with others from year 1 and 2 to thinks of some describing words. They then painted a dragon and used the words to write a sentence. Year 1 wrote their own posters. They used some fantastic vocabulary to describe the dragon.Here are some examples from Daniel and Finley ' He has blazing blood, red eyes and wet dribble drips from his mouth.' ' Be careful his fiery breath can kill you instantly' We have also designed our own shield and selected our own media to decorate it.
20.04.18
This week in Explorers we have learned all about knights. We have found out about the stages of becoming a knight and what kind of training you would do. Did you know that knights begin training at age 7! Year 1 and 2 wrote information texts explaining each stage. The reception children thought about the qualities of knight and the things that they do, they also wrote a knights promise together. We have practiced our cutting skills by creating a split pin knight. However our favorite part of the week was when we worked in mixed aged teams to draw a knight and label the armour accurately.
We all helped Miss Timmins build a castle in Explorers. It is that big that we have used wallpaper to create a brick effect. Hopefully by the time we come back to Explorers the castle will have further additions such as battlements and turrets.
13.04.18
We have made a fantastic start transforming the Explorers classroom into a castle. Our reception children enjoyed selecting different paint brushes and rollers to paint the role play area and they used charcoals to shade bricks. They all agreed Explorers would not be a castle without a drawbridge. With the help of Miss Fewings they collected the things they needed to make one. We have also explored stained glass windows and the stories that they might tell. We all designed our own and had a go at making a stained glass window biscuit.
We have thought about the parts of a castle and new vocabulary such as battlement, turrets and moats and how these elements helped to protect the castle from invaders. Year 1 and 2 created their own dictionaries and the reception children enjoyed building castles and using stick labels to label the parts.