Science
Science Council Newsletter 17.12.15
Principles of Science Teaching at Ansdell Primary School
Enthuses children's curiosity about the world and enjoyment in science.

Science is practical, rooted in everyday life and enables children to think critically about the role of science.

Child-led where all children are encouraged to ask questions, make decisions and to take action.

All children have the time to explore, observe, construct and discover during practical hands on learning.

Opportunities to make links between their discoveries, previous knowledge and 'why' to further develop their conceptual understanding.
16.12.15
What a 'Scientific' week at Ansdell.
We started with a visit from the 'Mad Scientist' who will be running an afterschool club in the new year. This was followed by the launch of Tim Peake into space.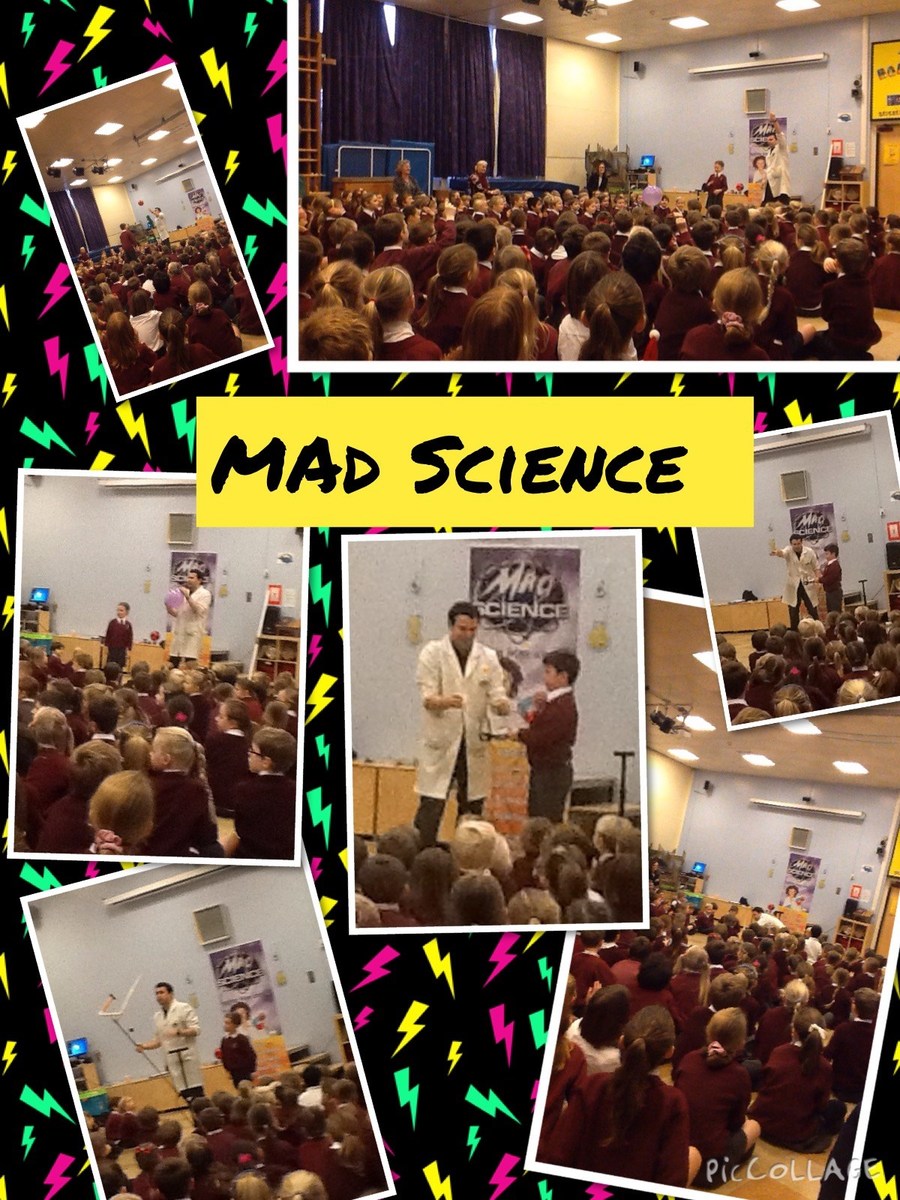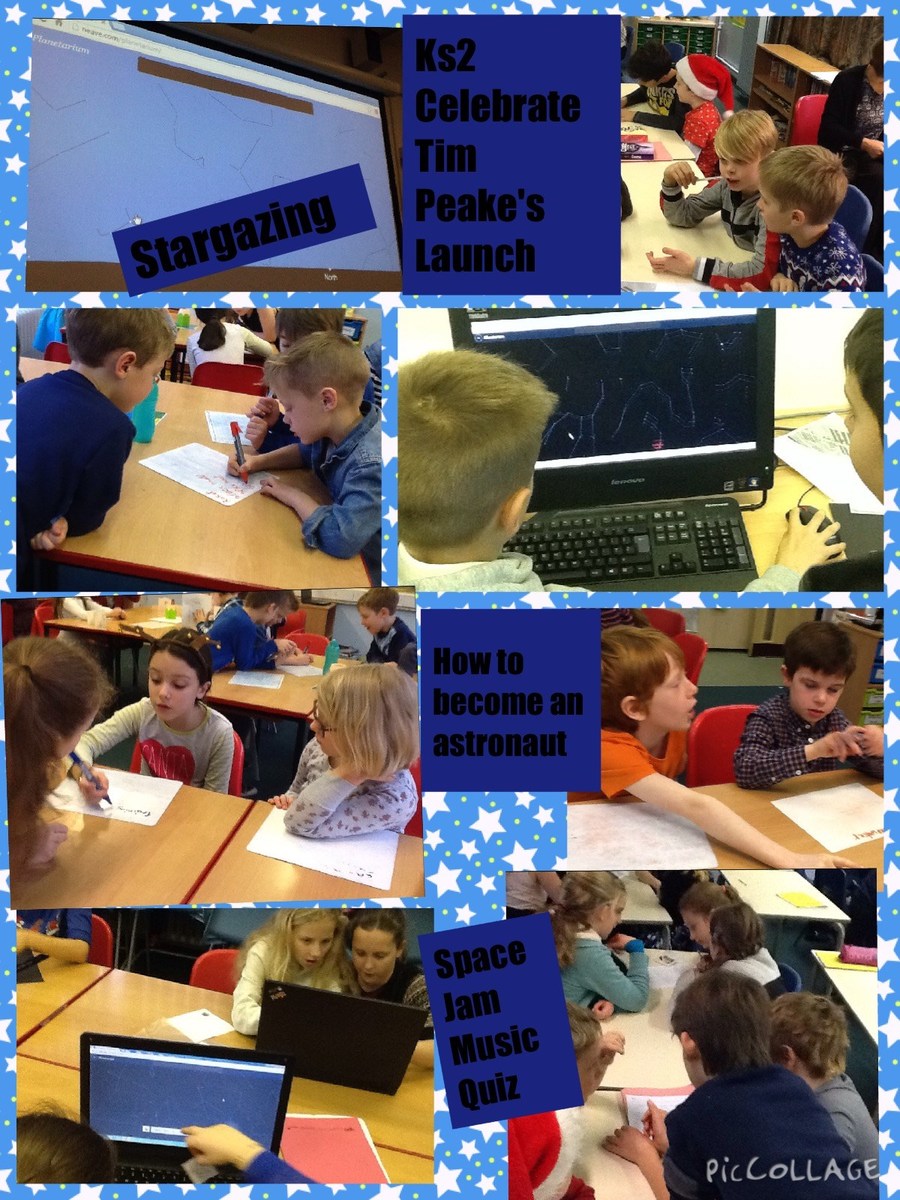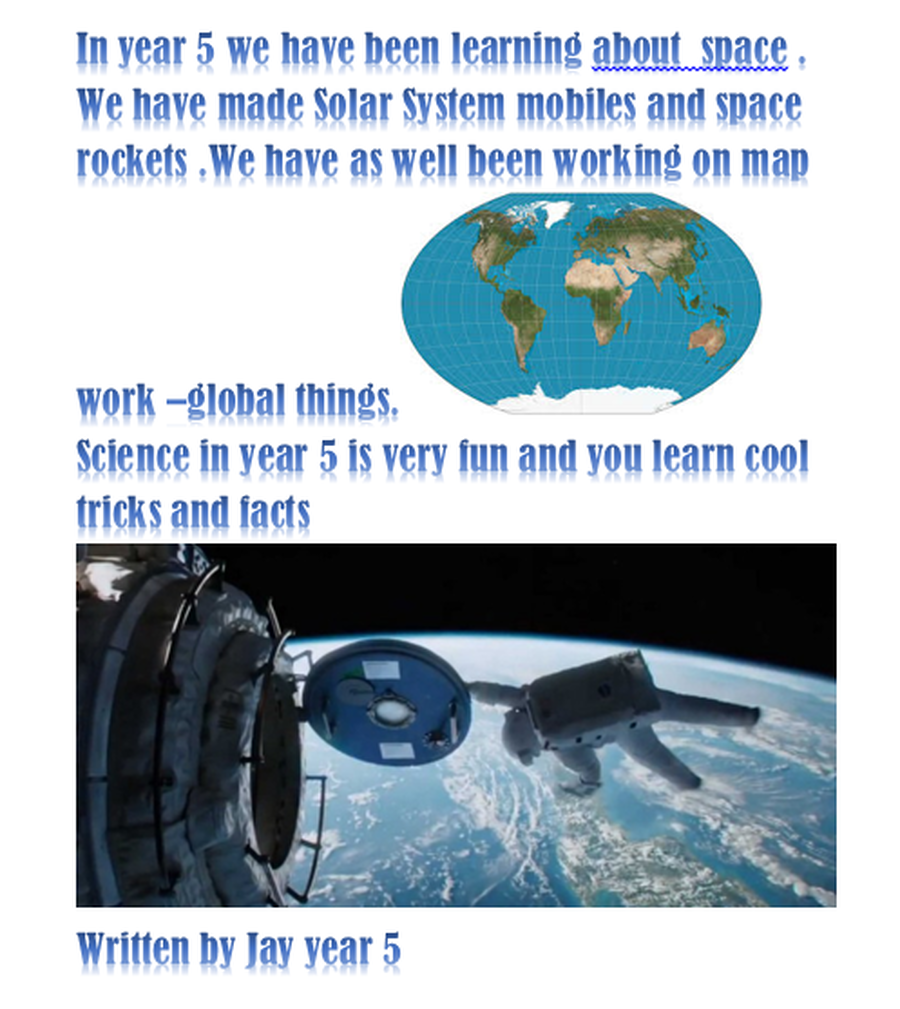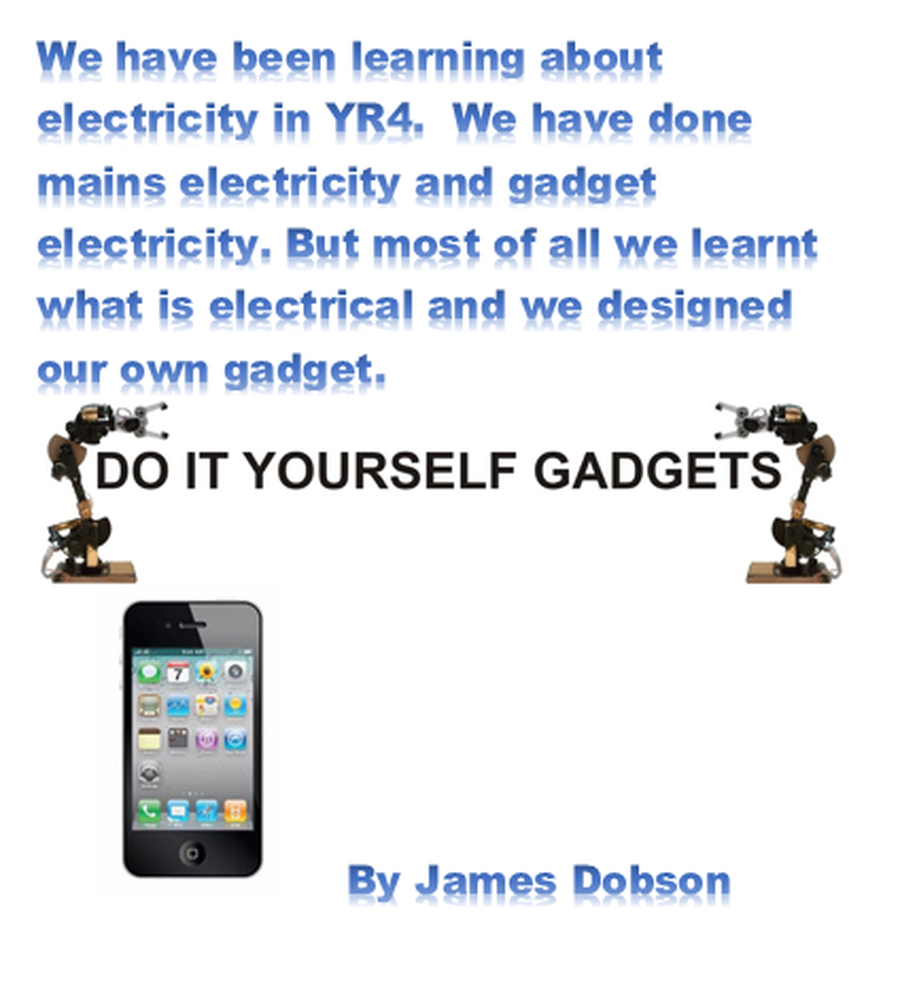 18.09.15 Year 5
This half term in year 5 we are investigating the solar system. We are starting by focusing on the movement of the Sun, Earth and Moon. So far we have made predictions and moving models outside. Click here to see the pictures on our class page. This week we have also worked on our observation skills, devising different ways to observe the movement of the sun throughout the day. REMEMBER- You should never look directly at the sun.
Further to our investigations we have used concept cartoons to discuss our ideas.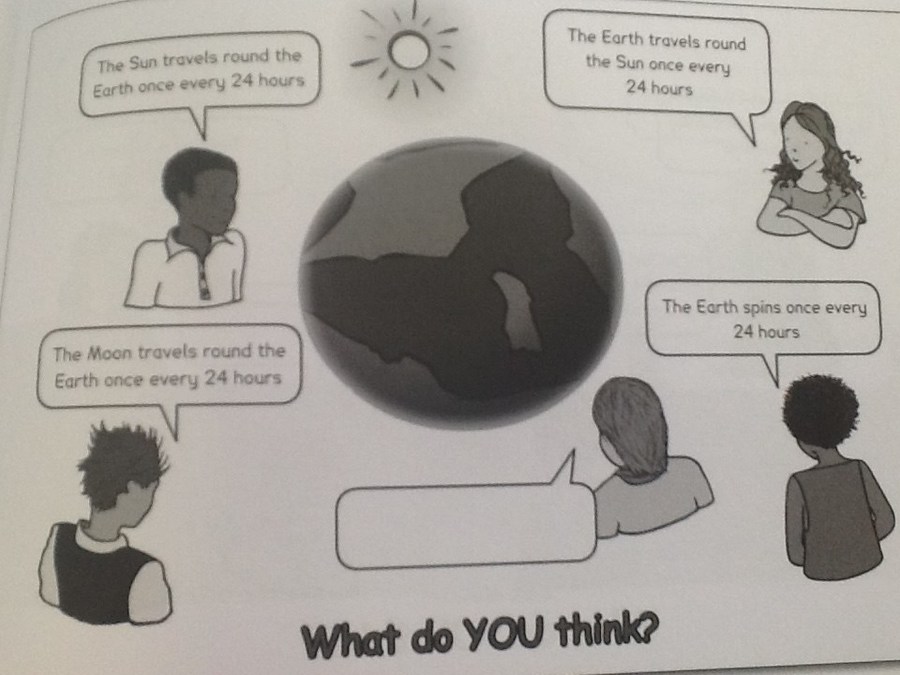 Let us know what you think.
Year 5