Welcome to Reception Class 2017/18
Reception Class is taught by Mrs Masson.
She is supported by Mrs Wilkinson, Mrs Duerden and Mrs Pierce .
03.05.18
What a fantastic visit to Clitheroe castle this week. All of the children were very polite and well behaved which was commented on by the castle staff. Well done reception!
Here are a few short clips from our mothers day assembly.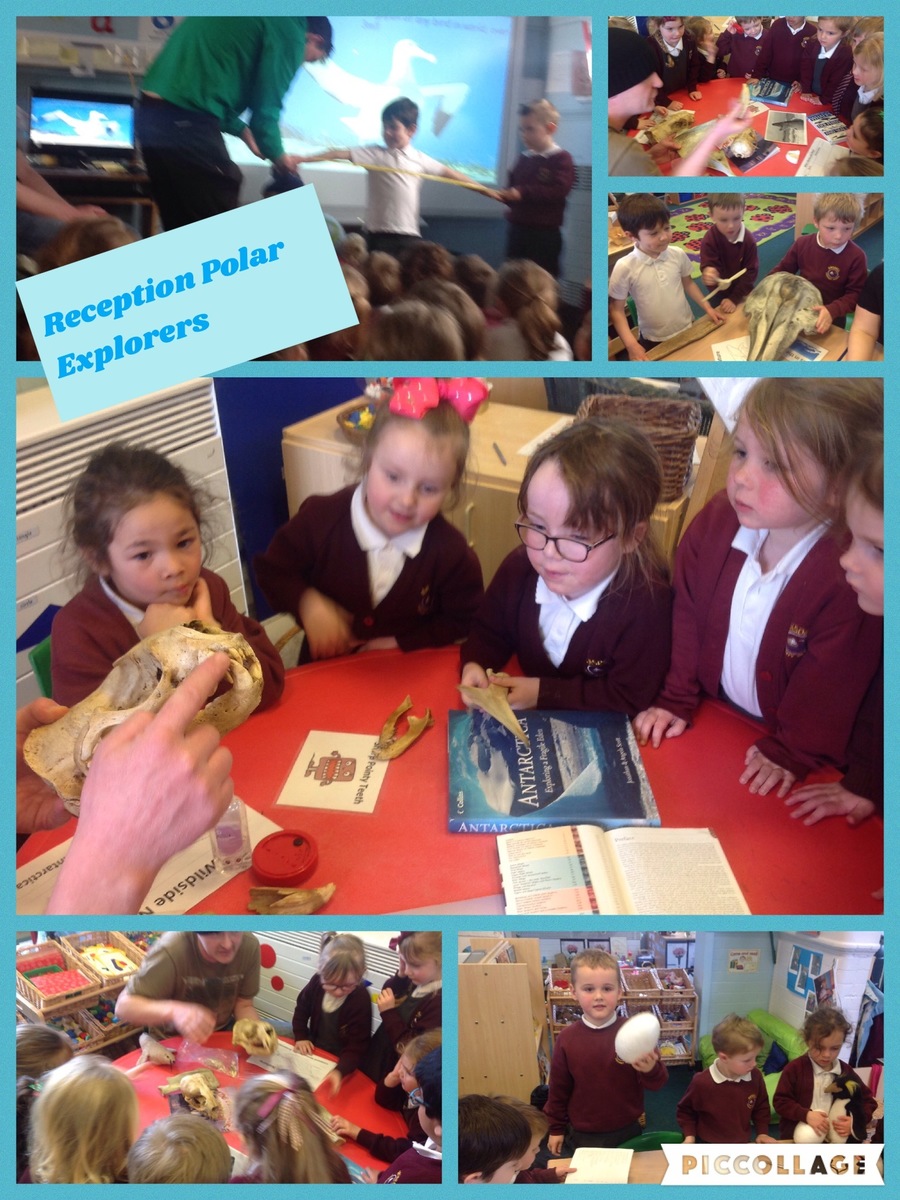 We have had a lovely day dressed in our comfy clothes for relax and read day !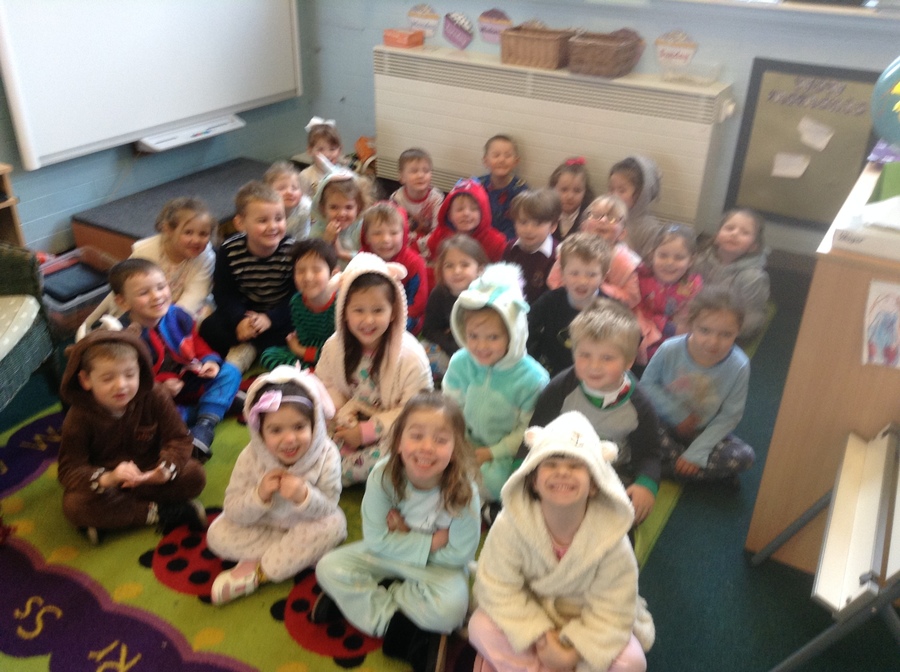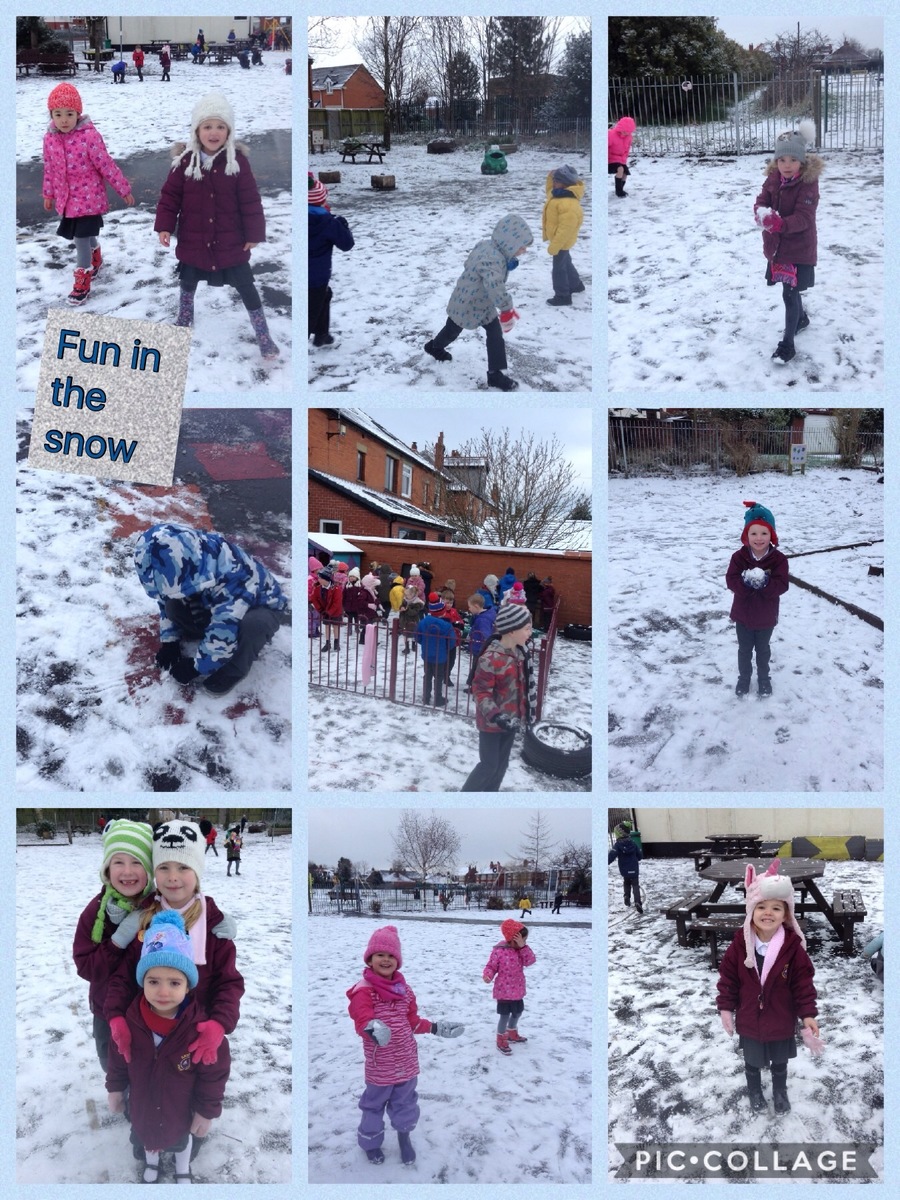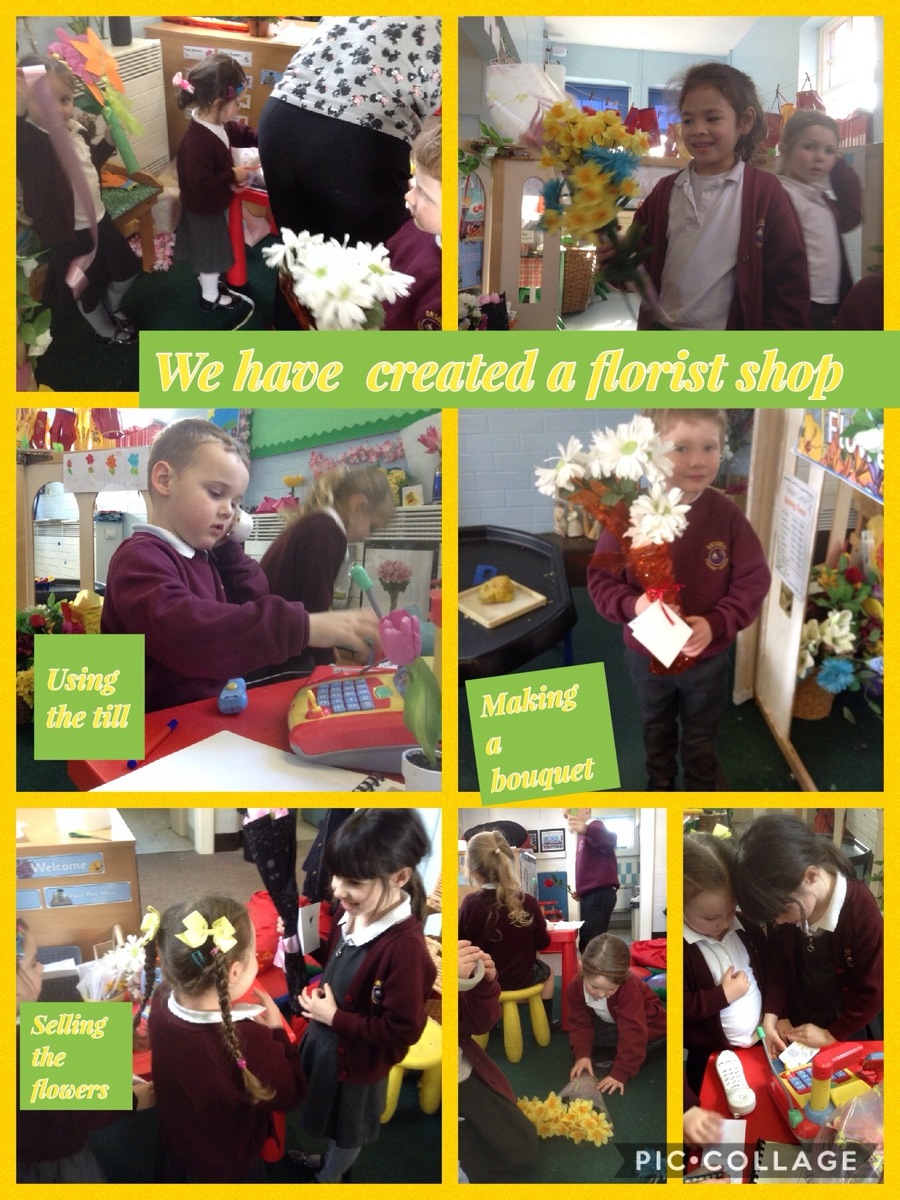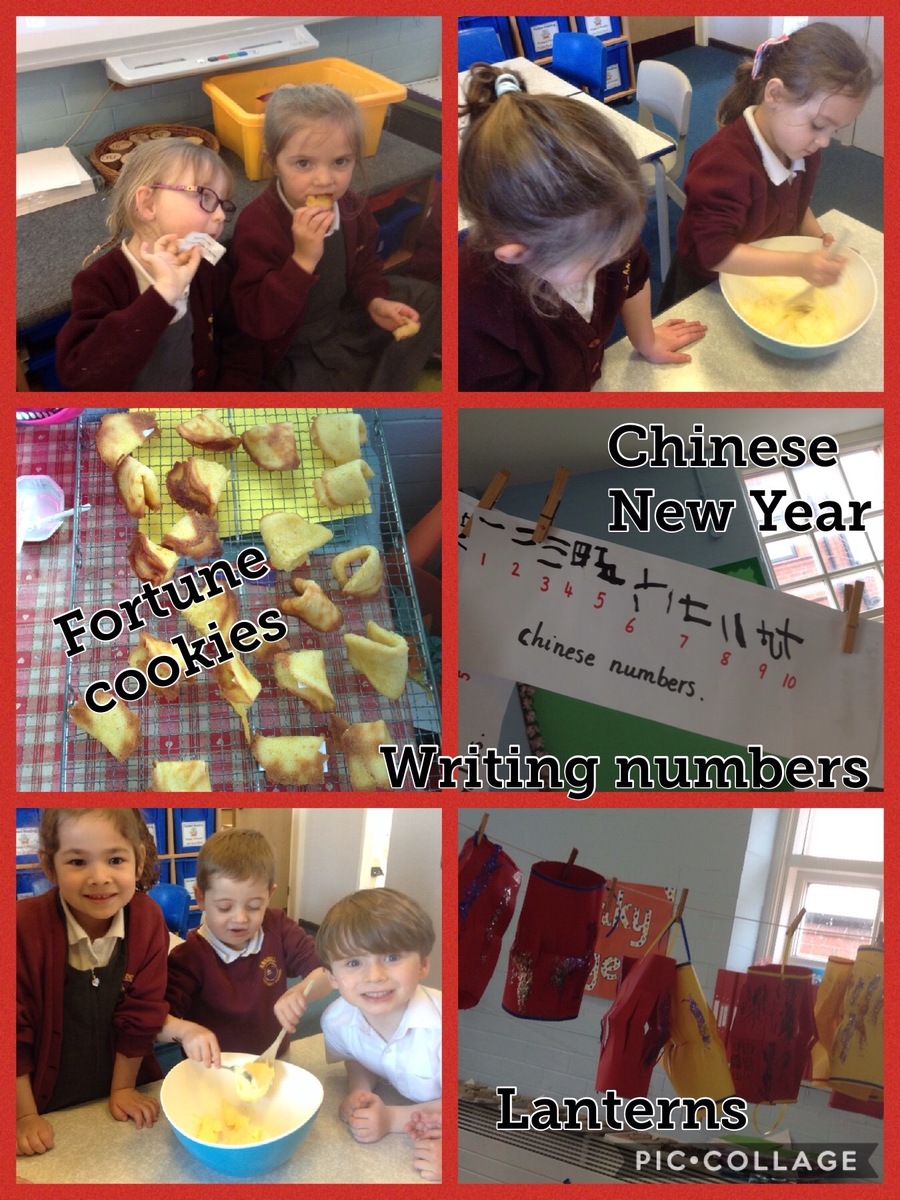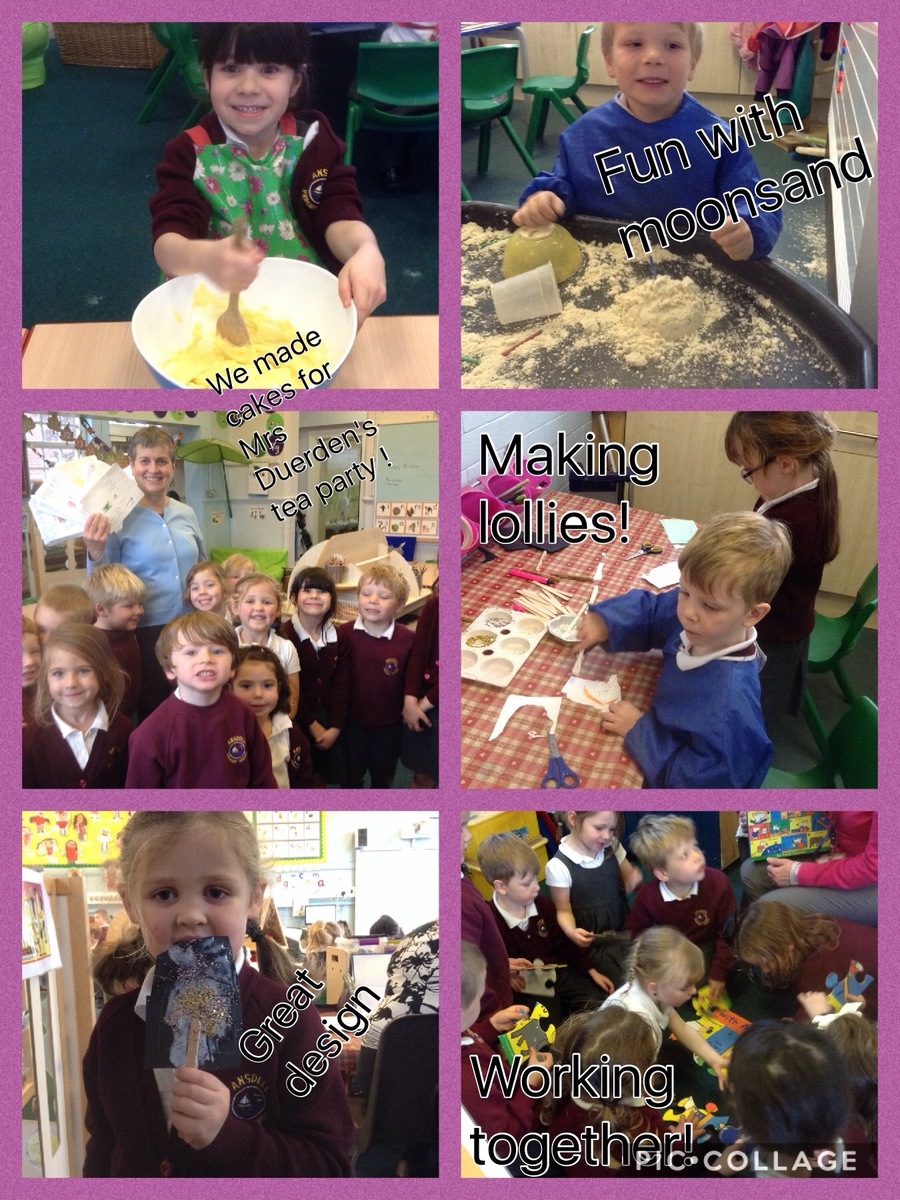 Take a look at Reception with their wacky hair for Children in Need. Don't they look fabulous?!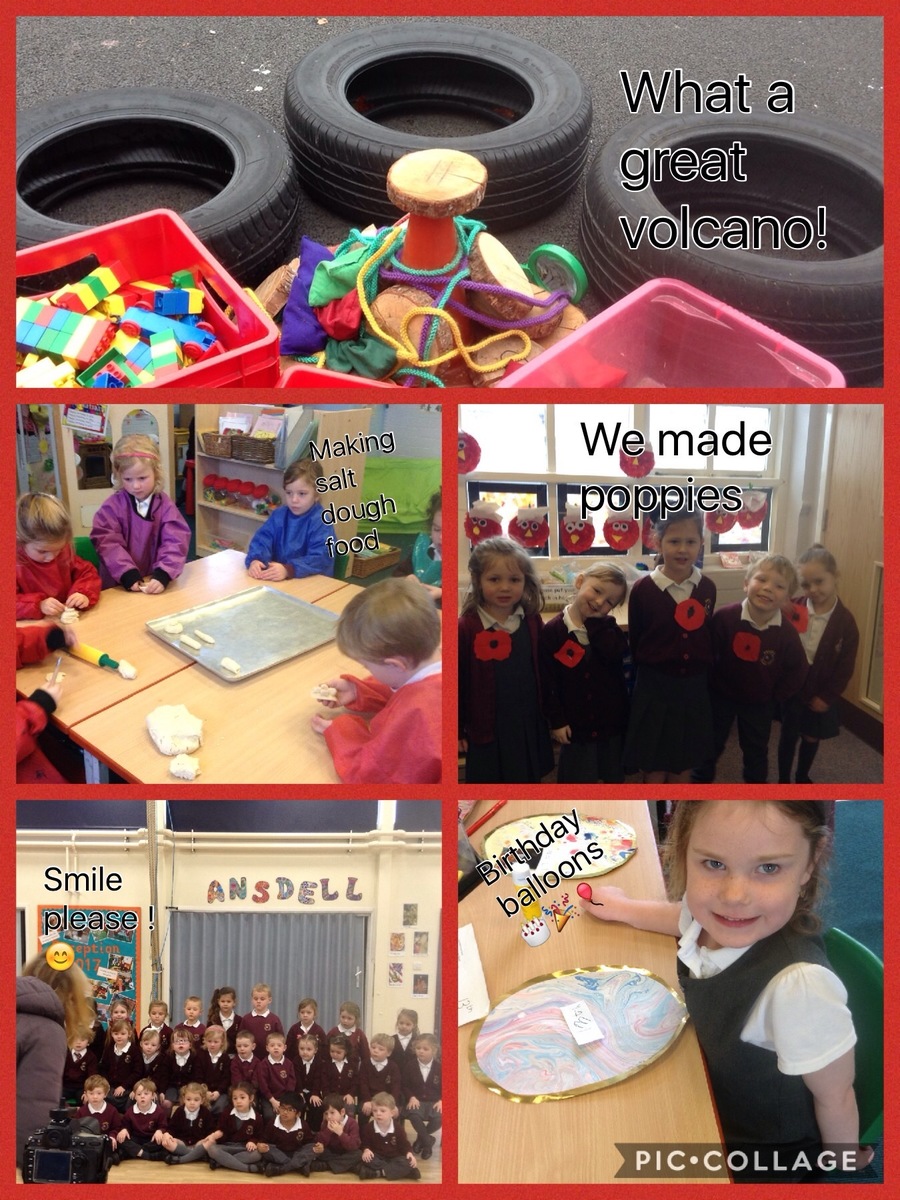 What a busy week we have had ! We have been outdoors looking for signs of autumn and have enjoyed building vehicles using large outdoor equipment. In music we have been learning new songs and accompanying them with musical instruments and dance.
We have enjoyed seeing our new reception children joining us in school this week looking very smart in their uniforms! We have been very impressed by everyone coming into school with happy smiling faces and quickly learning the classroom routines. They have taken part in lots of different activities and it was lovely for them to meet their buddies again.