Welcome to Year 3 2018/19
Year 3 is taught by Mrs Thomas on a Monday and Tuesday and by Mrs Rainford on Wednesday, Thursday and Friday. They are supported in the classroom by Mrs Nelson.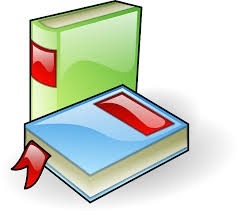 Reading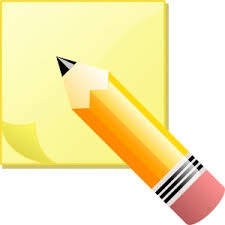 Writing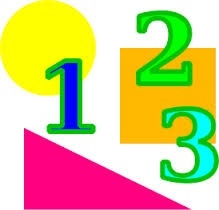 Maths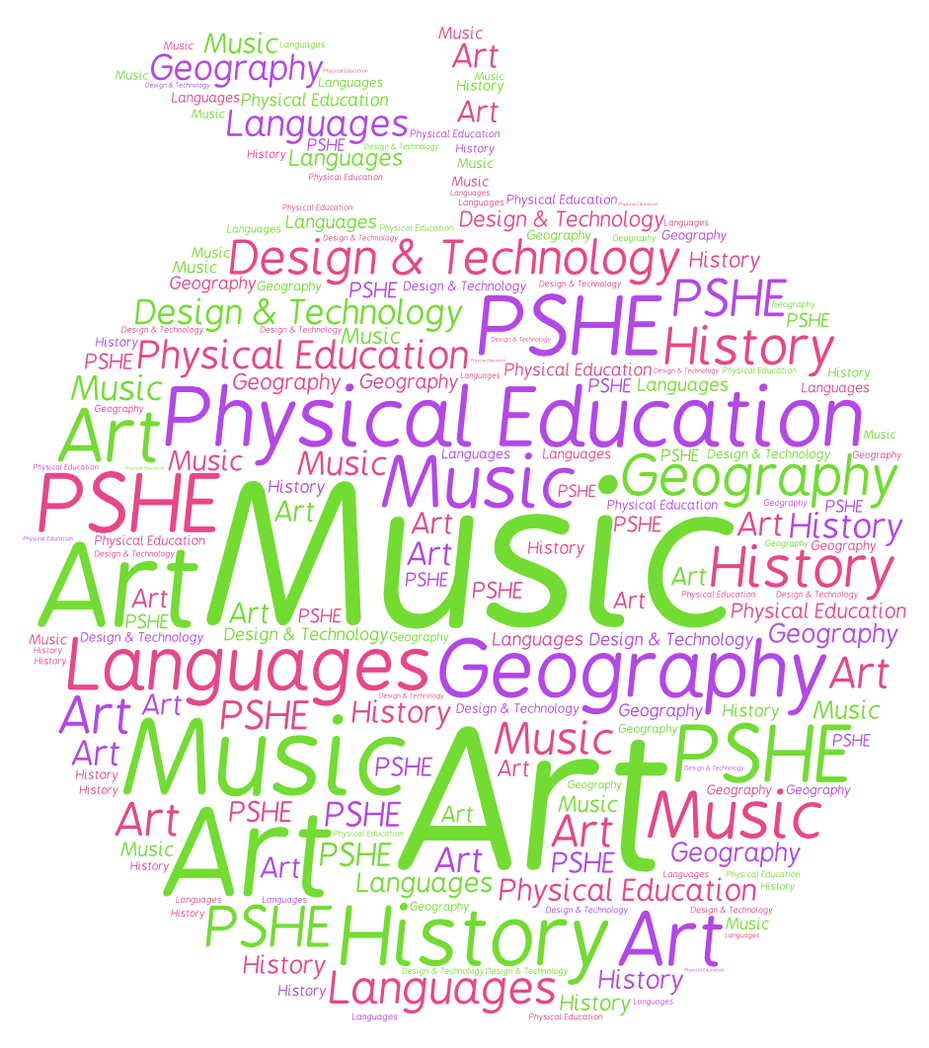 Long Term Plan - Year 3 18-19
Grammar Glossary
Spellings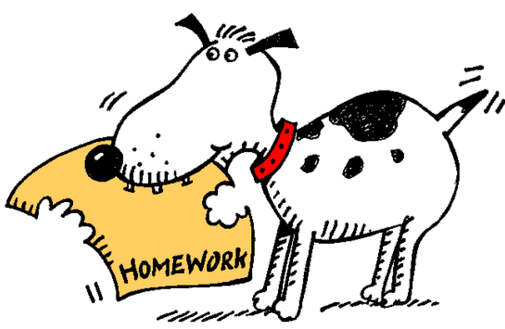 Year 3 Spring Homework Challenges
Booths Award Winner
Joshua Gowens
Joshua has been awarded the Booths Award because he has shown huge improvements in his attitude to his learning. He is starting to developing some independence and wants to learn. He is also an extremely kind and caring member of the class and we know that everyone is really proud of his achievements.
We are all immensely proud of him
Well Done Joshua
Stars of the Week
Kaitlyn McKormick: for always working hard across all areas of the curriculum
Isla Johnson: for always working hard across all areas of the curriculum
After some fantastic speeches, our new council member have been elected:
School Council: Ben B and Emilia K

Eco Council: Ava J and George W

Sports Leaders: Isla J and Max H
A Game to Improve Rapid Recall of Number Facts