Welcome to Year 3 2018/19
Year 3 is taught by Mrs Thomas on a Monday and Tuesday and by Mrs Rainford on Wednesday, Thursday and Friday. They are supported in the classroom by Mrs Nelson.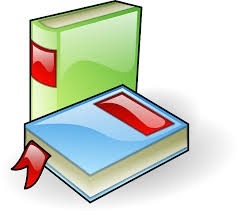 Reading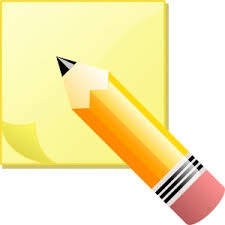 Writing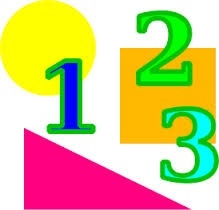 Maths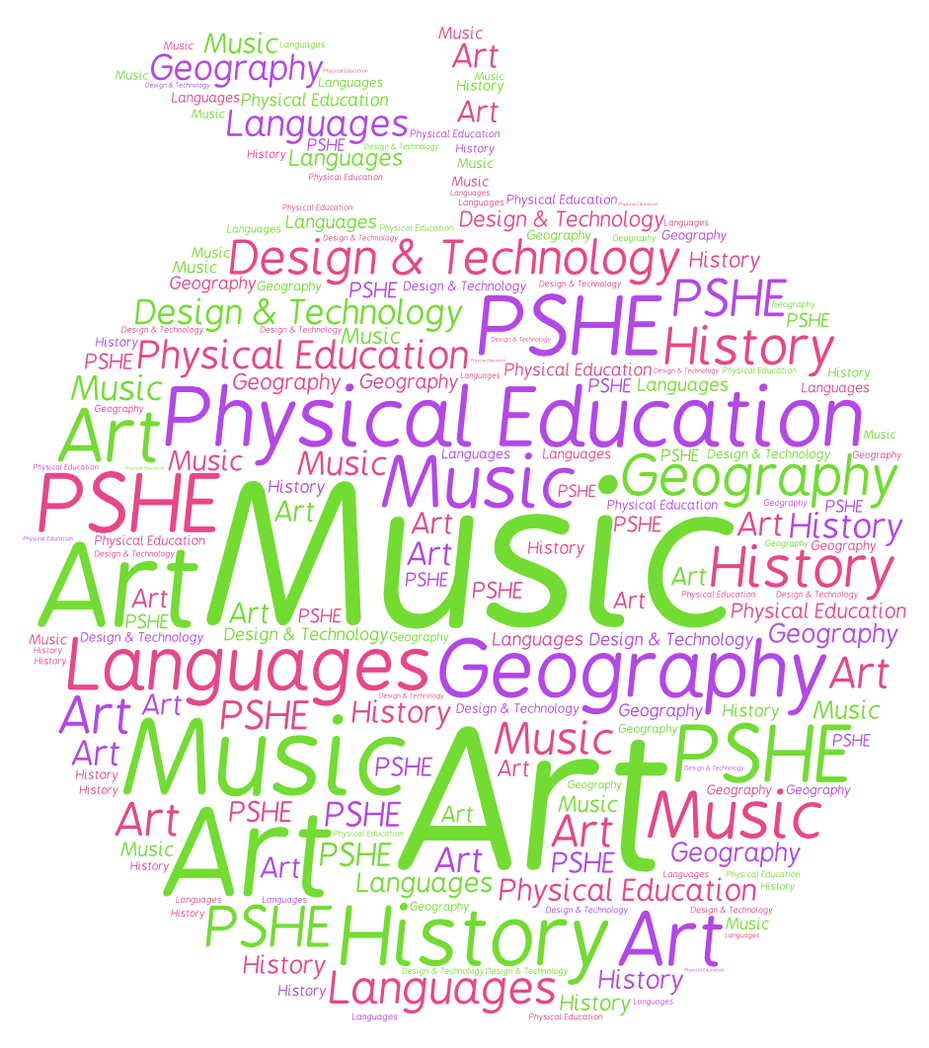 Long Term Plan - Year 3 18-19
Grammar Glossary
Spellings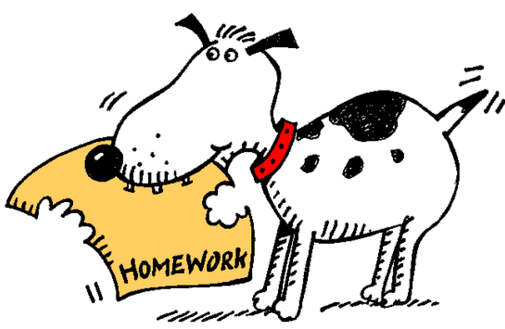 Year 3 Autumn Homework Challenges
Booths Award Winner
Sadie Griffiths
Sadie has been awarded the Booth Award for a huge improvement in her learning to learn skills. She has improved her focus and attention during lessons and is participating more.
Sadie has also shown real skills is editing and improving her work. she always checks back through it to make sure it is the best it can be.
Well Done Sadie
Stars of the Week
Natalie - for being focused in lessons and joining in class discussions more readily
William - for using fronted adverbials and conjunctions when retelling our class story
After some fantastic speeches, our new council member have been elected:
School Council: Ben B and Emilia K

Eco Council: Ava J and George W

Sports Leaders: Isla J and Max H
A Game to Improve Rapid Recall of Number Facts