Welcome to Year 3 2018/19
Year 3 is taught by Mrs Thomas on a Monday and Tuesday and by Mrs Rainford on Wednesday, Thursday and Friday. They are supported in the classroom by Mrs Nelson.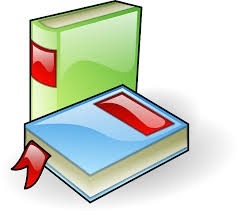 Reading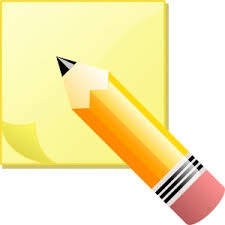 Writing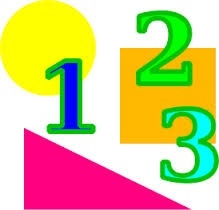 Maths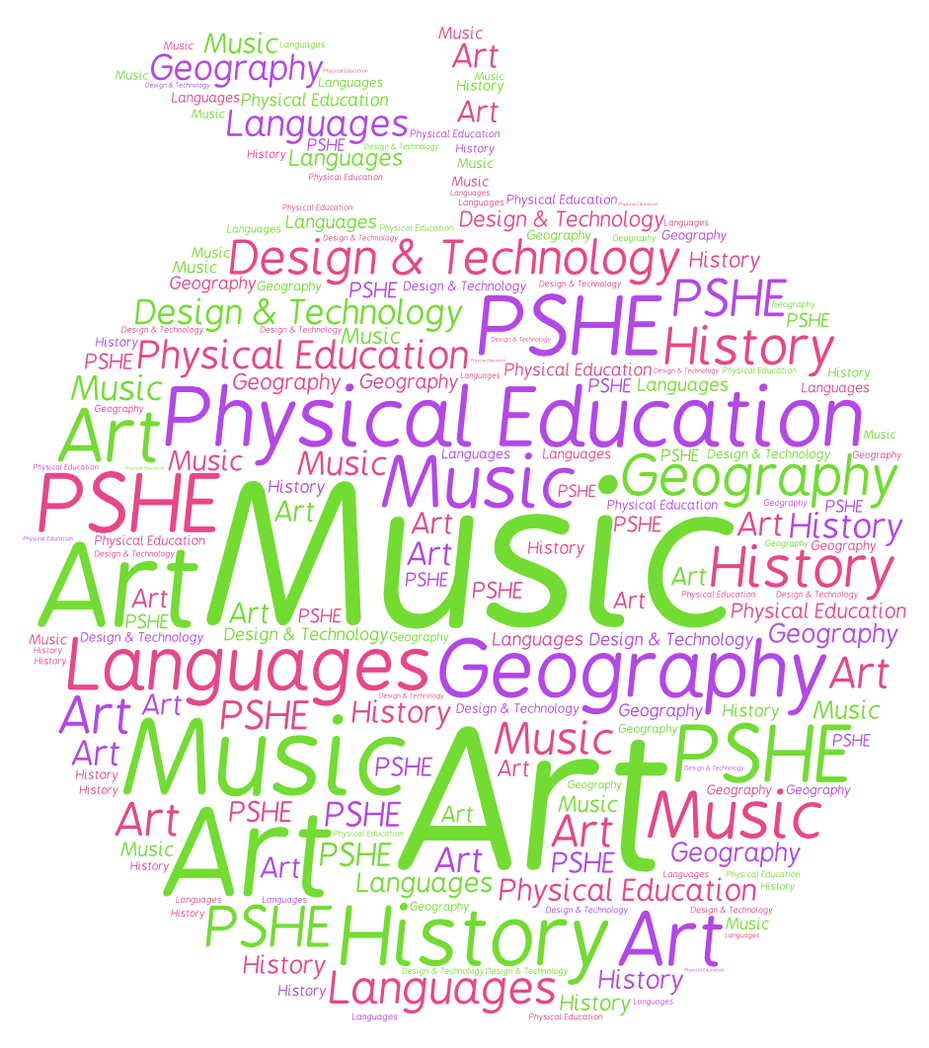 Long Term Plan - Year 3 18-19
Grammar Glossary
Spellings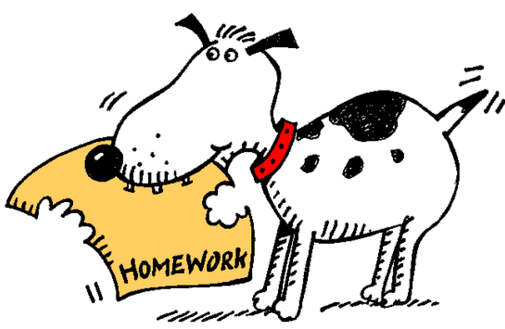 Year 3 Spring Homework Challenges
Booths Award Winner
Niamh Coyle
Niamh is an always child. She is always ready to learn, always kind and helpful and always tries her best. Mrs Dunlop, in the office, wouldn't be able to do her job without Niamh's help. However, the main reason she has been awarded this award is the progress she has made within her attitude towards her learning. Niamh always sets high expectations for herself and sometimes, if she has been unable to reach these at the first attempt, she has got upset. It is something she has worked on and she now knows that whilst she can still set these high expectations, these are something to work towards over time and do not need to be achieved at the first attempt.
A valuable life lesson
Well Done Niamh
Stars of the Week:
Phoebe Armstrong: for being an excellent role model for behaviour and learning
Liam Batchelor: for putting 100% into everything, making sure it is always the very best it can be
After some fantastic speeches, our new council members have been elected:
School Council: Ben B and Emilia K

Eco Council: Ava J and George W

Sports Leaders: Isla J and Max H
A Game to Improve Rapid Recall of Number Facts